Lost & Found (2017)
Jump to navigation
Jump to search
For other works with the same name, see Lost & Found (disambiguation).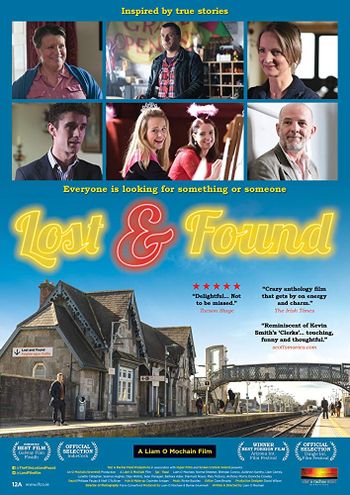 Movie (2017)

Starring:
Liam O Mochain (Daniel)
Norma Sheahan (Moya)
Brendan Conroy (Joe)
Aoibhin Garrihy (Síle)

(Synopsis needed)
Reg. EI-DVJ Airbus A320-200 c/n 3857 christened St Macartan / Macartan by Aer Lingus.
Seen on appron of Bhaile Átha Cliath Dublin Airport (DUB/EIDW).

Back To:

See also