Midnight Man
Jump to navigation
Jump to search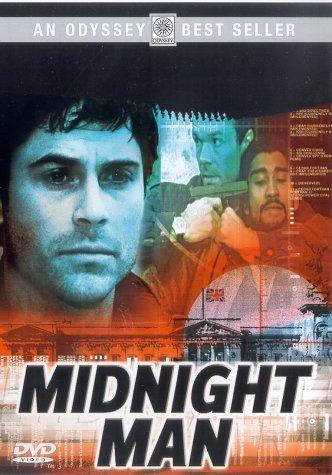 TV Movie (1997)
Starring:
Rob Lowe (Sean Dillon)
Kenneth Cranham (Brig. Charles Ferguson)
Deborah Moore (Hannah Bernstein)
Hannes Jaenicke (John Engel)

British soldiers force a recently captured IRA terrorist to cooperate with them and then assign him to go undercover with a gang of terrorists and prevent them from killing the U.S. President. But the spy isn't in long before he realizes that the first plot is but a ruse for a more sinister scheme that could result in trouble between China and Great Britain.
The "G" in the registration seems pasted on. Likely actually LX-VAN, c/n 0300.
Another hastily added "G" prefix. Probably LX-AIS, c/n F15201617.

Back To:

See also