Murder Over New York
Jump to navigation
Jump to search
Movie (1940)
Alternative English title: Charlie Chan in Murder Over New York
Starring:
Sidney Toler (Charlie Chan)
Marjorie Weaver (Patricia Shaw)
Robert Lowery (David Elliott)
Ricardo Cortez (George Kirby)
Donald MacBride (Inspector Vance)
Melville Cooper (Herbert Fenton)

When Charlie's old friend from Scotland Yard is murdered when they attend a police convention in New York, Chan picks up the case he was working on.
Also from this series:
Charlie Chan series
Registration NC16001, c/n 1495/116.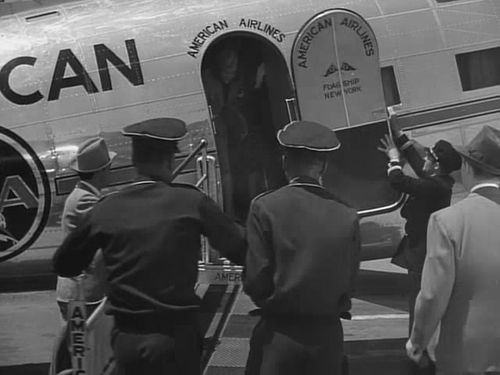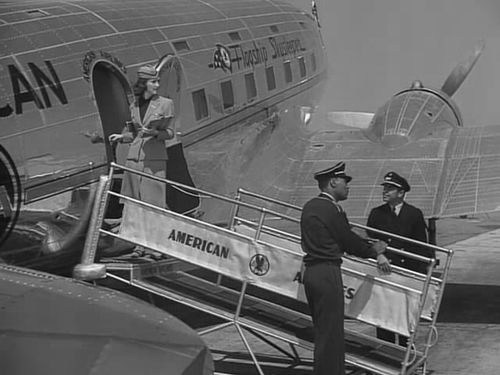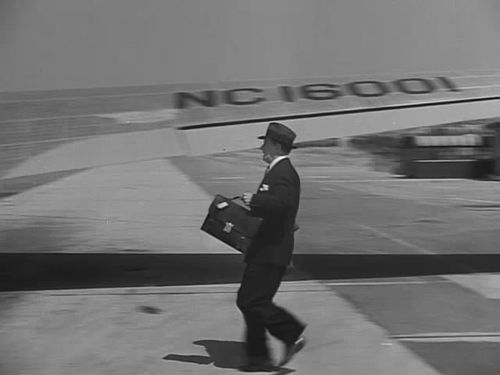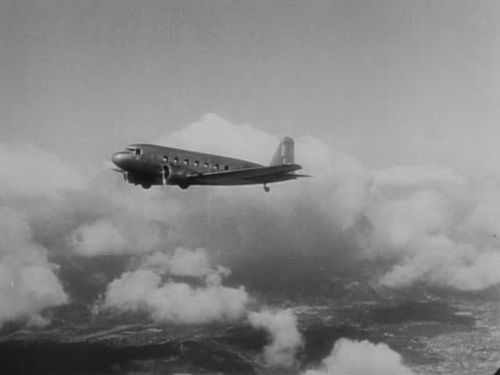 Registration NC17342, c/n 1216.
Same aircraft in other movies at Frequently Seen Aircraft (Civil Fixed-Wing).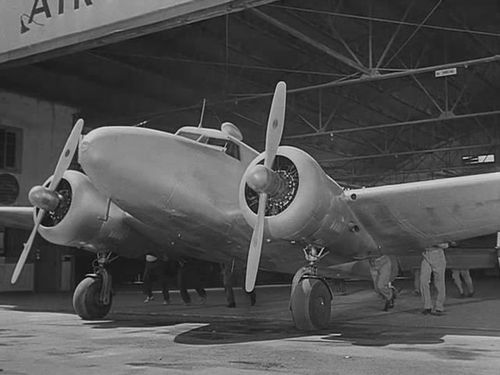 Model.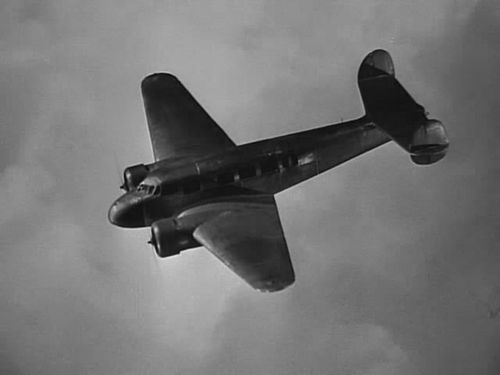 The two-seat USAAF aircraft in the background is a Ryan product. PT-20 very likely as it seems fitting the Menasco C4S engine used on the civil variant STM, rather than the Kinner R-5 that would make PT-22.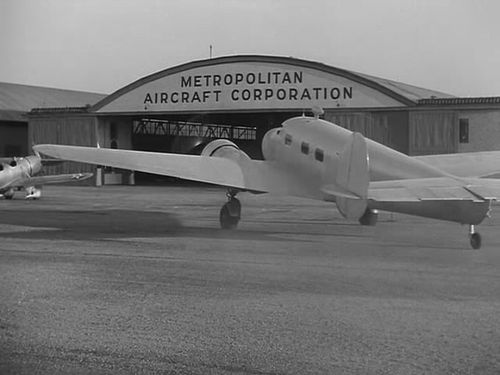 Back To:

See also