My Wife's Best Friend
Jump to navigation
Jump to search
Movie (1952)
Starring:
Anne Baxter (Virginia Mason)
Macdonald Carey (George Mason)
Cecil Kellaway (Rev. Thomas Chamberlain)
Max Showalter (Pete Bentham)

After a man confesses to his wife that he has been unfaithful, she imagines all kinds of ways that historical figures such as Cleopatra and Joan of Arc might handle the situation.
Orion Airlines is fictional.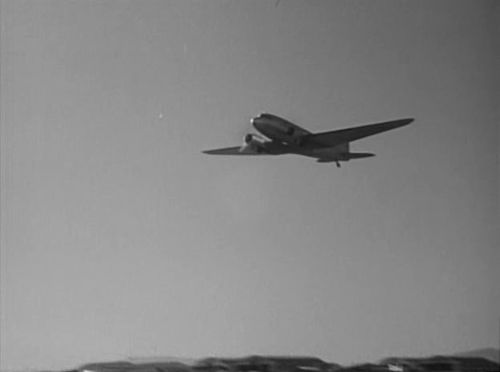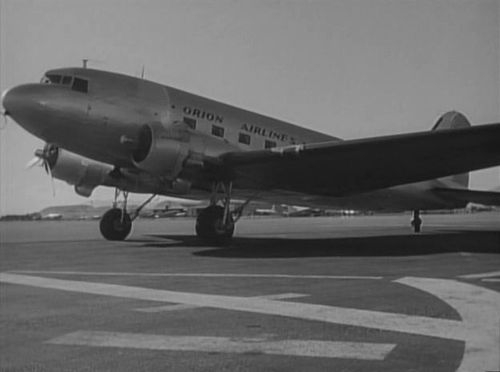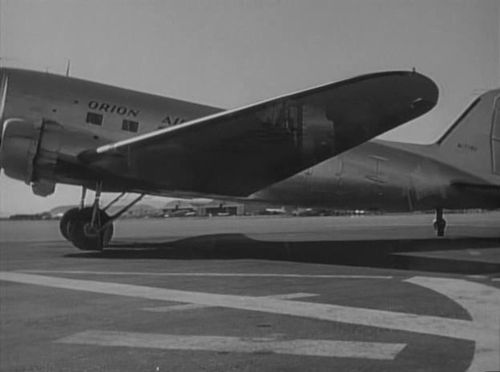 We guess the inboard engine, so it's a Douglas C-54 Skymaster (or Douglas DC-4 ? usually, civil airliners are cleaner than the USAF aircraft).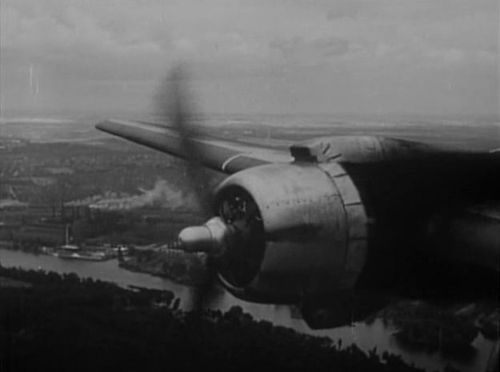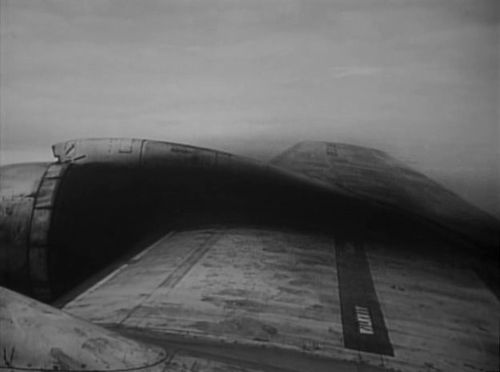 Back To:

See also