Mystics
Jump to navigation
Jump to search
Movie (2002)
Starring:
David Kelly (Dave)
Milo O'Shea (Locky)
Maria Doyle Kennedy (Foxy)
Liam Cunningham (Sean Foley)
Doreen Keogh (Lily)
Stanley Townsend (Mickey Mac)

A black comedy about two old-time conmen who pretend to be able to communicate with the dead.
Arrival at an imaginary irish airport (Malin Airport exists actually, but in Oregon, USA) of a Boeing 737 series 100 or 200.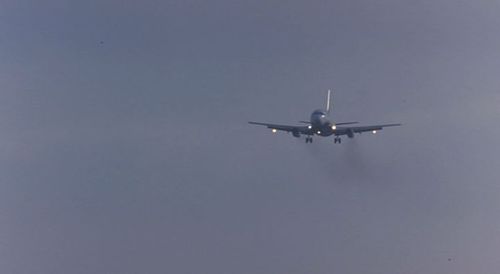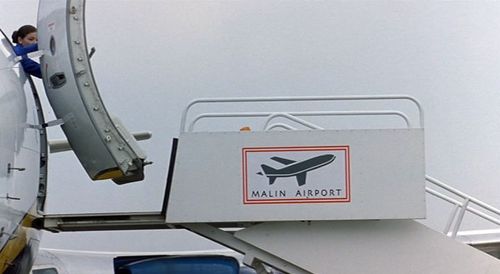 Apart from those colours ornaments on the dark blue part of fuselage, everything is matching with a British Airways Boeing 757. Maybe a specific delivery colour scheme. Supposed to be the same aircraft than the 737.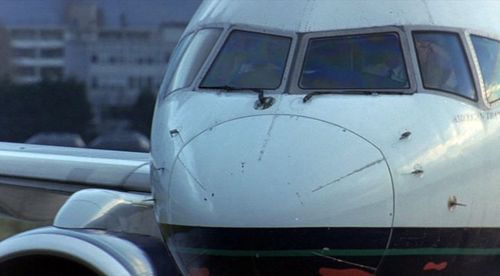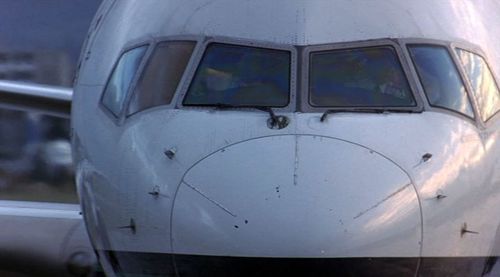 Registration G-KEYS, c/n 27-7854052 built in 1978.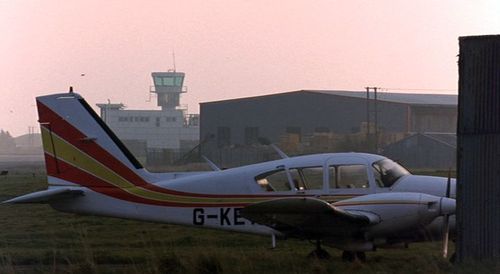 Behind a nice 1962 Mercedes-Benz 300 SE Coupé, a Cessna 172 Skyhawk.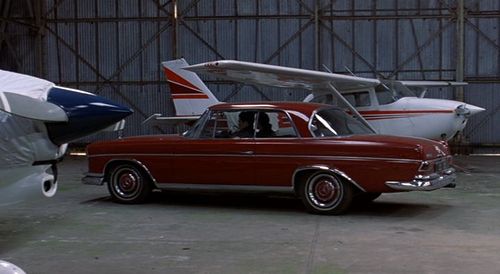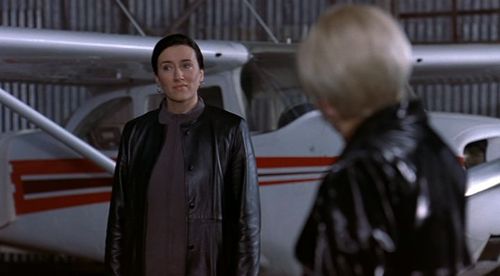 Propeller aircraft in the right.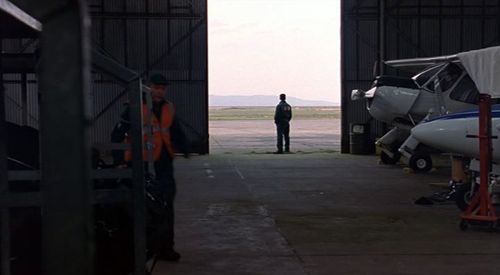 Robin DR400 on the right.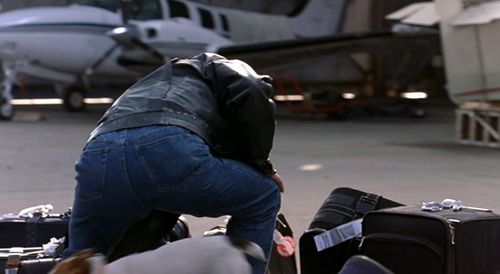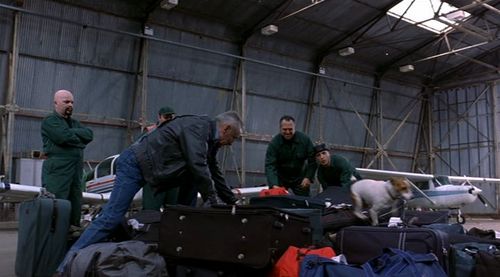 Back To:

See also