Now You See Him, Now You Don't
Jump to navigation
Jump to search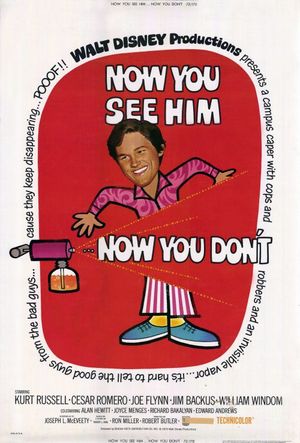 Movie (1972)

Starring:
Kurt Russell (Dexter Riley)
Cesar Romero (A.J. Arno)
Joe Flynn (Dean Higgins)
Jim Backus (Timothy Forsythe)
William Windom (Lufkin)
Michael McGreevey (Richard Schuyler)

A chemistry student invents a spray that makes its wearer invisible. A crook finds out about it, and plans to steal it for himself.
Registration N234MM, c/n 121. With fictitious RAA company, this plane was and is actually owned by Walt Disney World Corp.
Same aircraft seen in other movies - IMPDb: Frequently Seen Aircraft.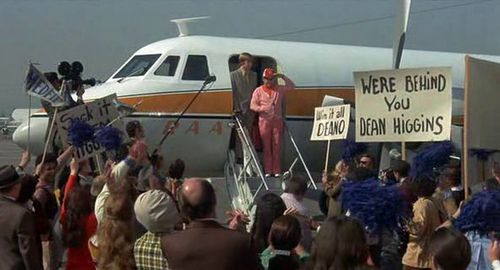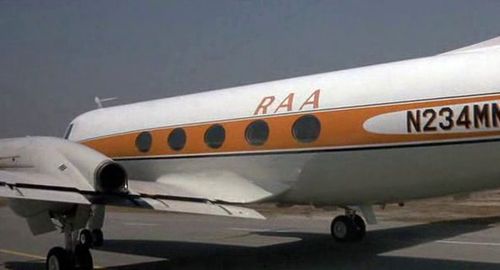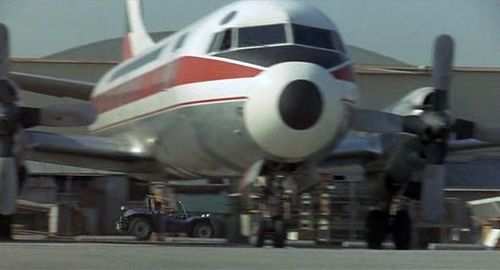 Reg. N6623A 1956 Cessna 182 Skylane c/n 33023.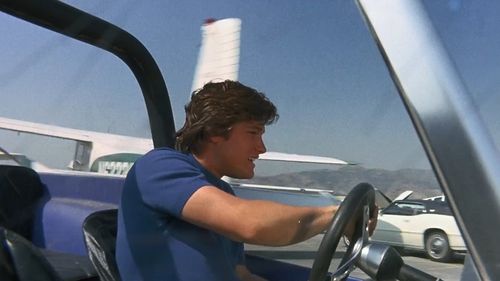 Registration N9355W, c/n 28-11043 and Registration N1544S, c/n D-6925.
Taxiing in the left background is the Gulfstream I seen above.
In the right background, the yellow boom and low tail are from a Cessna Skymaster.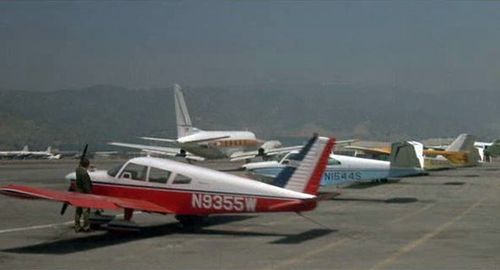 Back To:

See also