Operation C.I.A.
Jump to navigation
Jump to search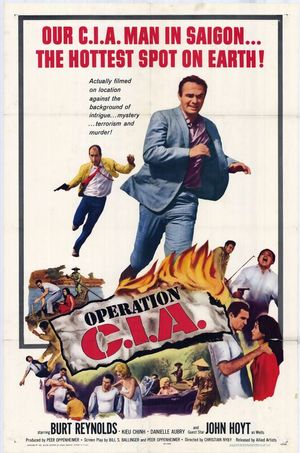 Movie (1965)
Alternative English title: Last Message from Saigon

Starring:
Burt Reynolds (Mark Andrews, CIA)
Kieu Chinh (Kim-Chinh)
Danielle Aubry (Denise)
Cyril Collick (Withers)
Bill Catching (Frank Decker)
Vic Diaz (Professor Yen)

A young CIA agent is assigned to Saigon to stop a planned political assassination.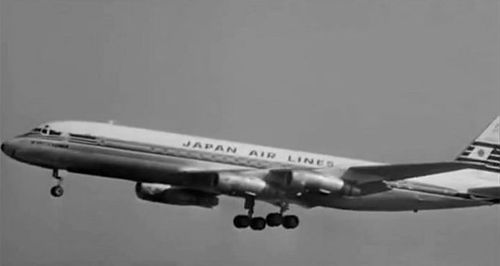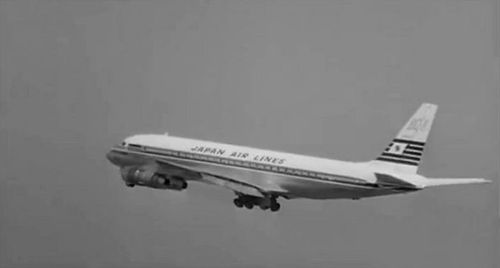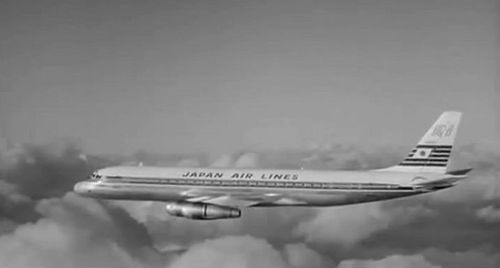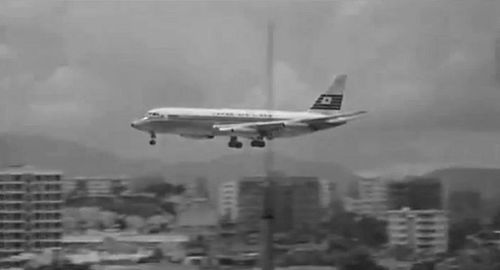 Leased from SAS.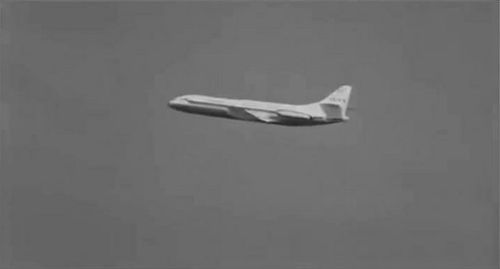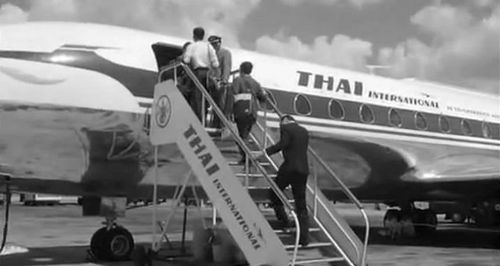 Registration HS-TGI, c/n 025 built in 1960. Aircraft would later crash on 30 June 1967. On approach to land at Hong Kong Kai Tak Airport, the crew undershot runway 31 and crashed into the sea, killing 24 passengers.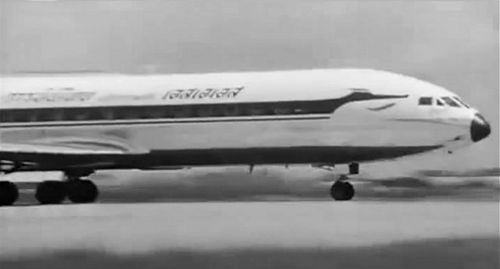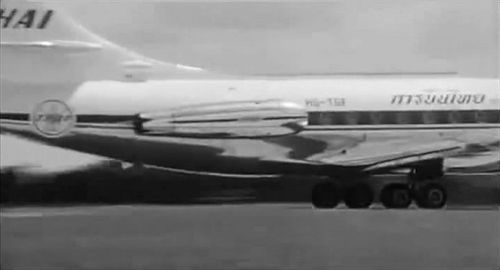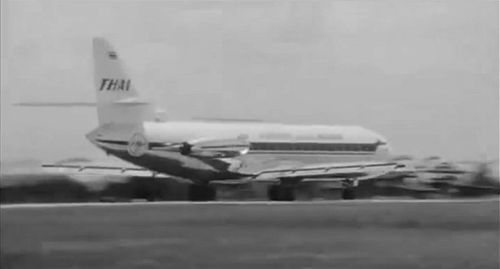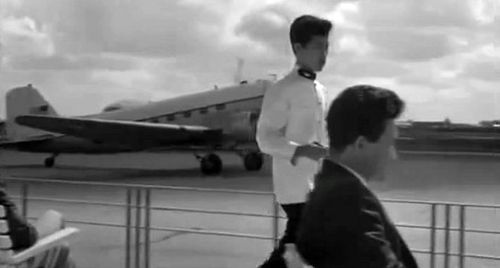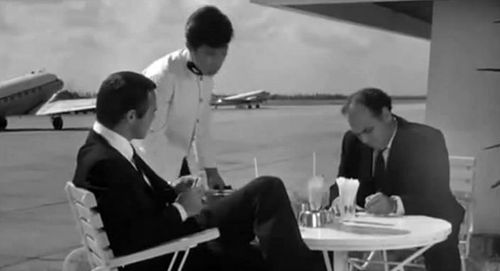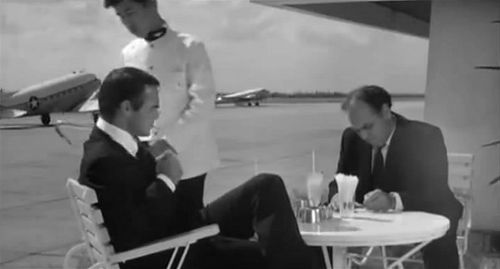 On the right in the background.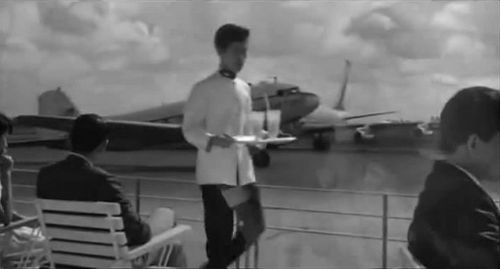 Back To:

See also