Orions belte
Jump to navigation
Jump to search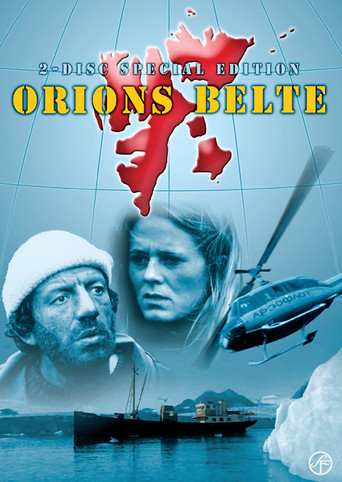 Movie (1985)
English title: Orion's Belt
Starring:
Helge Jordal (Tom Jansen)
Sverre Anker Ousdal (Lars)
Hans Ola Sørlie (Sverre)
Kjersti Holmen (Eva Gjelseth)

A group of seamen from Norway find a Soviet listening station. The they become targets for both America and Russia. Another cold war takes place.
Painted in false Aeroflot colors.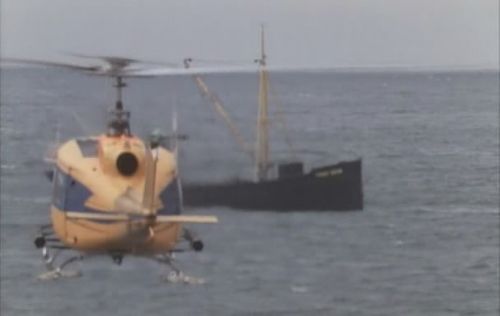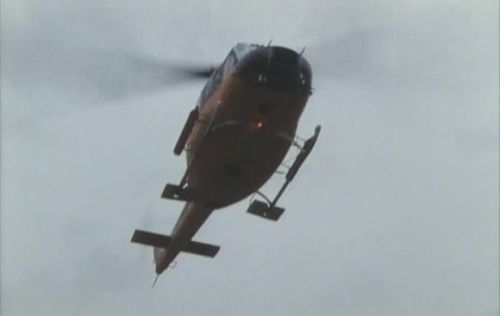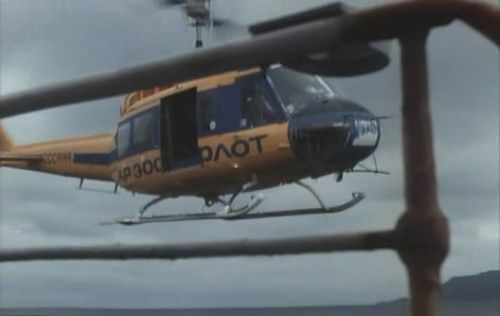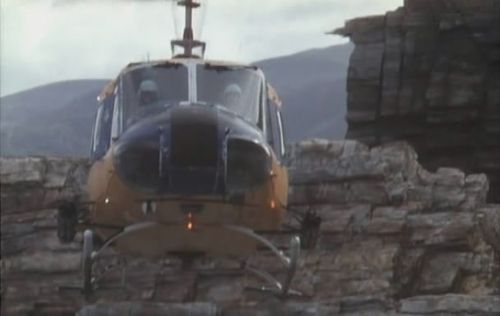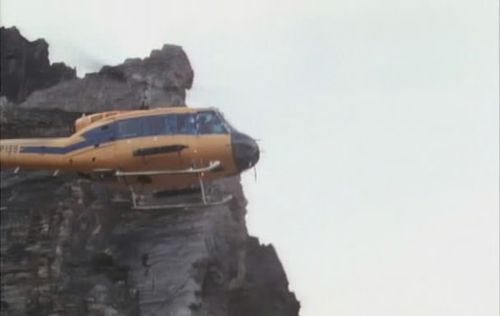 Registration LN-OLK, c/n 30722. Crashed into ice on 18 December 2003 in Svalbrad, Norway and sank after the occupants escaped.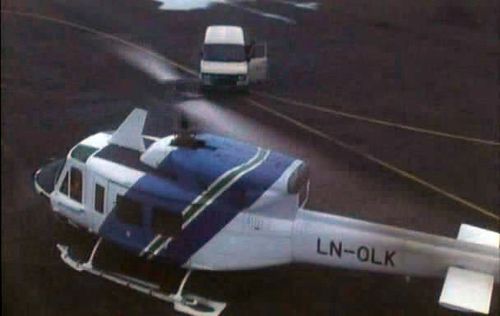 Registration OY-KGC, c/n 47286 built in 1968.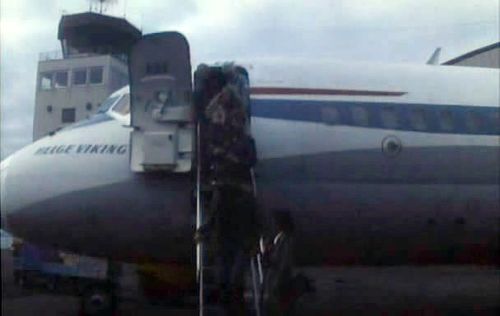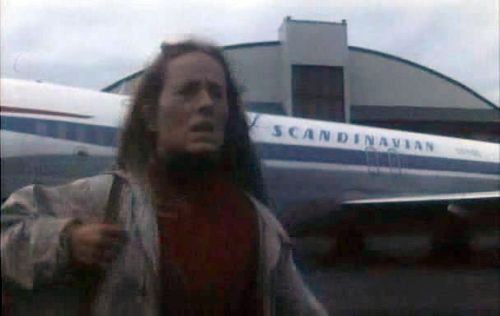 Registration SE-DAT, c/n 47625 built in 1974.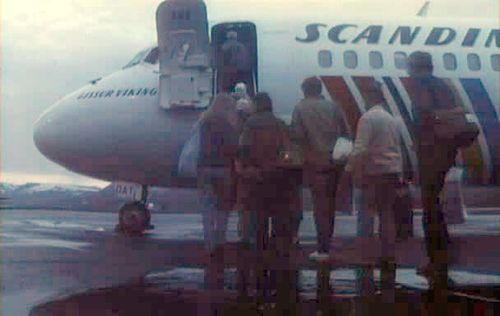 Back To:

See also