Paris brûle-t-il ?
Jump to navigation
Jump to search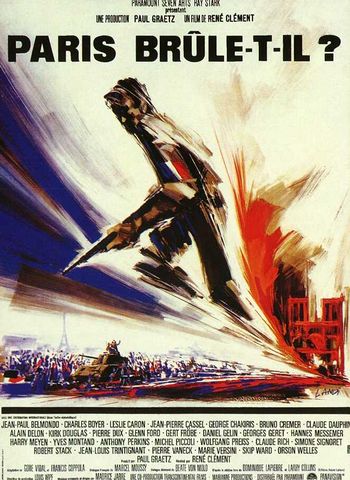 Movie (1966)
Also Known As :
Is Paris Burning?
Brennt Paris?
¿Arde París?


Starring:
Gert Fröbe (Gen. Dietrich von Choltitz)
Orson Welles (Swedish Consul Raoul Nordling)
Kirk Douglas (Gen. George Patton)
Pierre Vaneck (Commandant [Major] Roger Gallois)


From 7 to 25 august 1944, the main steps of the uprising and liberation of Paris despite the will of Hitler to destroy it completely.
Acting as a L-4.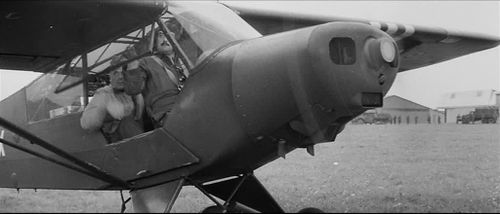 The same aircraft with the overside roundel overpainted but the american star is missing.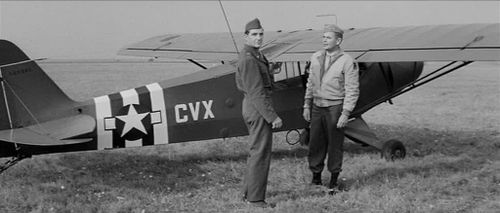 Another Piper L-21 is seen when Commandant Roger Gallois and Gal Leclerc meet Lt. Gen. Bradley (note the french roundel).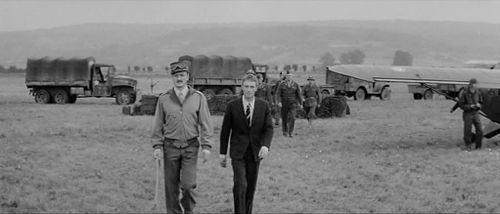 Another one to replay the Paris overflight when a message is dropped to the Underground.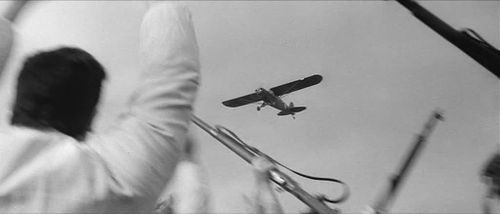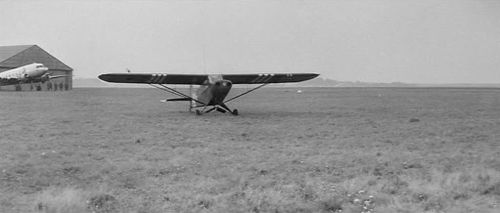 A glimpse just after the intermission.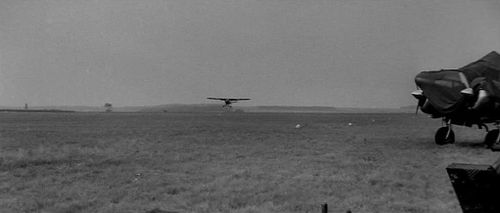 Seen during two archive footages shot in Paris. Overflying the Champs Elysées.
Same aircraft in other movies at IMPDb: Frequently Seen Aircraft (Military Fixed-Wing).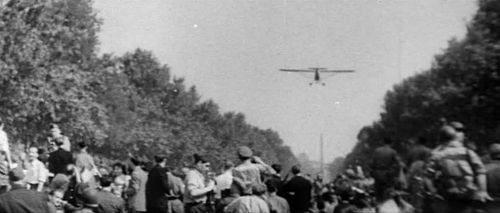 Overflying the Place de la Concorde; please, note that the Luxor Obelisk is 23 metres (75 ft) high and we don't see its top !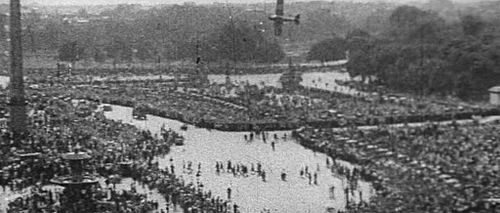 Back To:

See also