Patton
Jump to navigation
Jump to search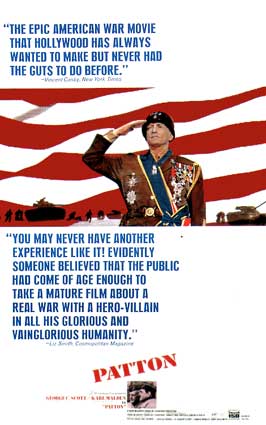 Movie (1970)
Starring:
George C. Scott (General George S. Patton Jr.)
Karl Malden (General Omar N. Bradley)
Karl Michael Vogler (Field Marshal Erwin Rommel)


From the landing in North Africa to the end of the second World War, the life's highlights of one of the most controversial american general.
At least, three CASA 2.111 simulated Heinkel He 111 with excessively wide svatiska.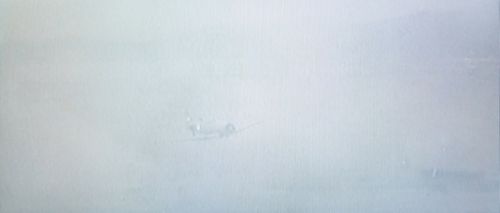 Please, read the discussion folder about Buchon used during the movie's actions.
Anachronism as the Cessna L-19 first flight occured several years after Victory Day.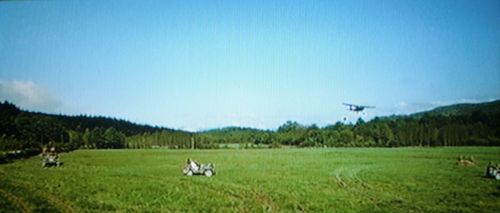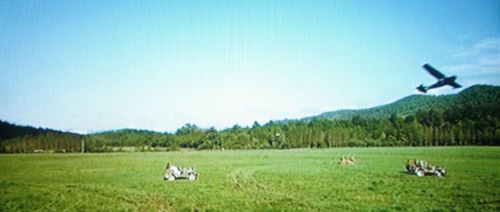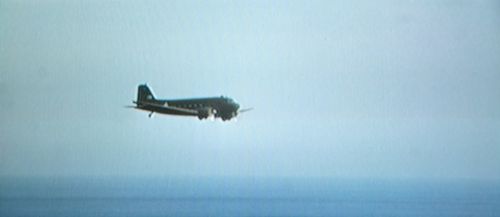 Archive footage seen during the credits.
Back To:

See also