Piedone d'Egitto
Jump to navigation
Jump to search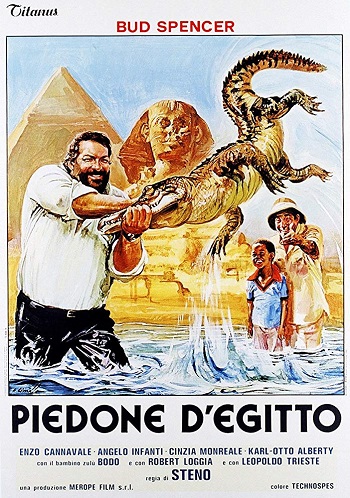 Movie (1980)
English titles: Flatfoot in Egypt / Flatfoot on the Nile
French title : Pied plat sur le Nil

Starring:
Bud Spencer (Insp. 'Flatfoot' Rizzo)
Enzo Cannavale (Caputo)
Baldwin Dakile (Bodo)
Robert Loggia (Edward Burns)

Police Commissioner Rizzo, Bigfoot (Piedone by nickname) and Marshal Caputo go to Egypt and look for Professor Cerullo, who is missing. The professor has discovered an insect that can smell where oil is and lots of criminals are interested in it.
Registration I-LIAB, c/n 172 built in 1968. Same aircraft in other works at IMPDb: Frequently Seen Aircraft (Civil Fixed-Wing). Unindentified Business Class airplane in the background left.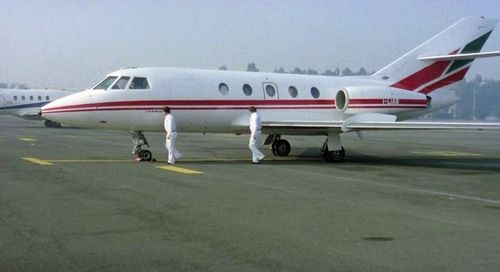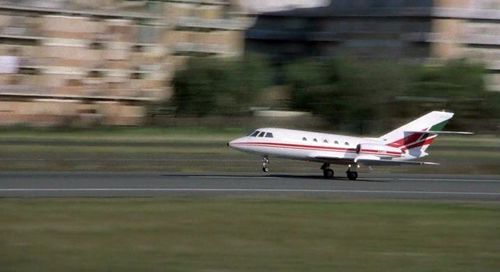 On the left, a SIAI Marchetti S.208.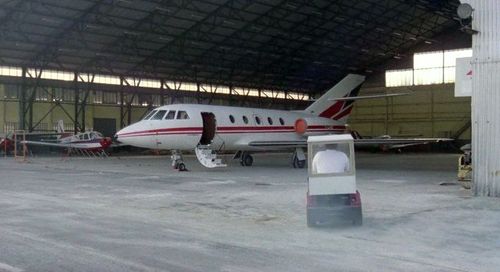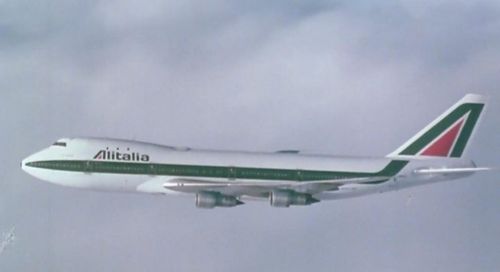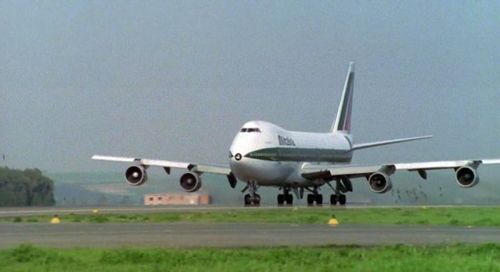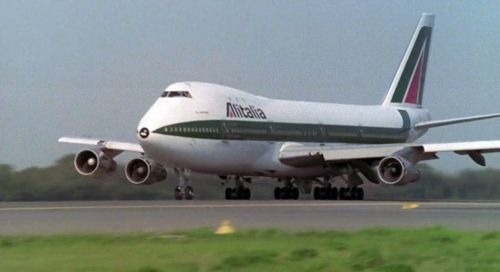 Registration N27939, c/n 31-7952054 built in 1979.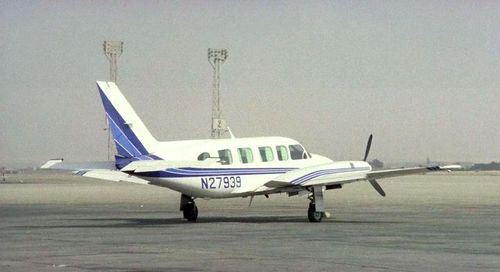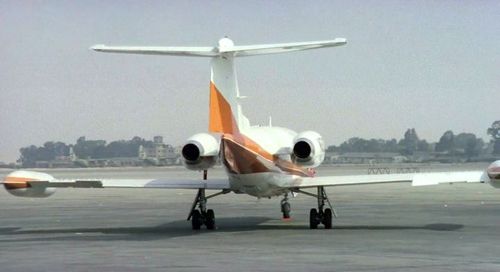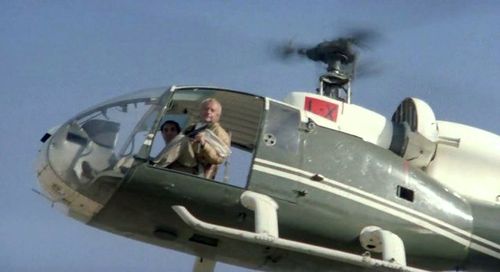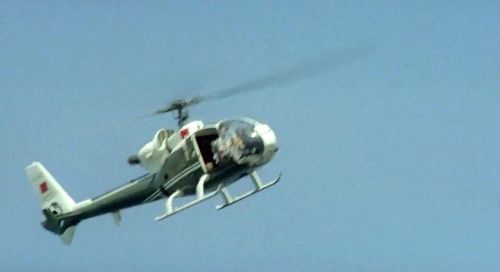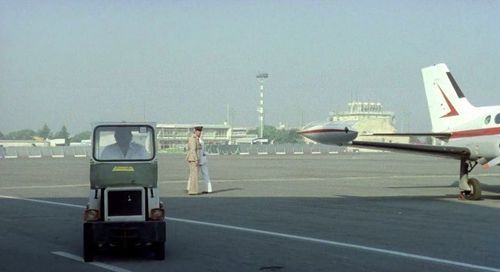 Back To:

See also