Pressure Point
Jump to navigation
Jump to search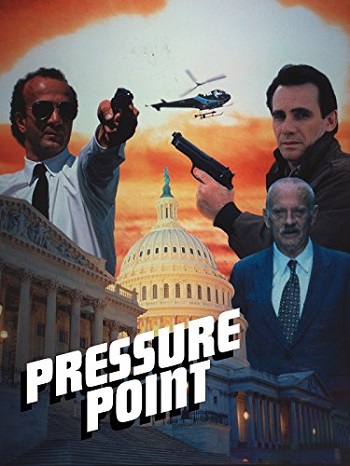 Movie (1997)
Starring:
Don Mogavero (Sebastian Dellacourt)
Steve Railsback (Arno Taylor)
Larry Linville (Neil Kennedy)
Linda Ljoka (Samantha Cole)

Deadly government assassin Sebastian Dellacourt botches a job and ends up in prison. His only way out is to do one final job and infiltrate a dangerous militia led by delusional Arno Taylor, who wants to overthrow the US government.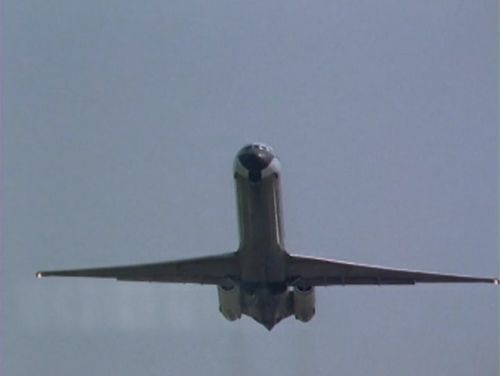 Registration CC-CYR, c/n 20195/205 built in 1969. Destroyed on 17 May 1999 when a fuel tank burst during refueling.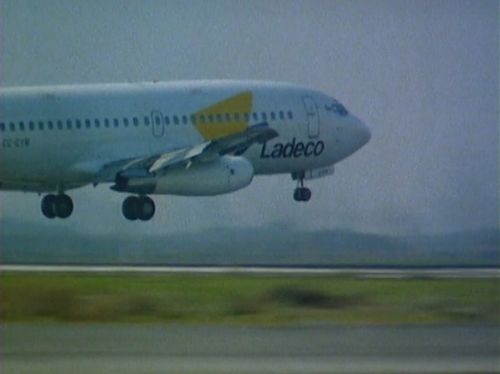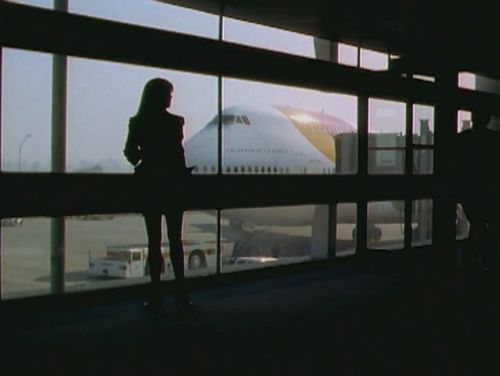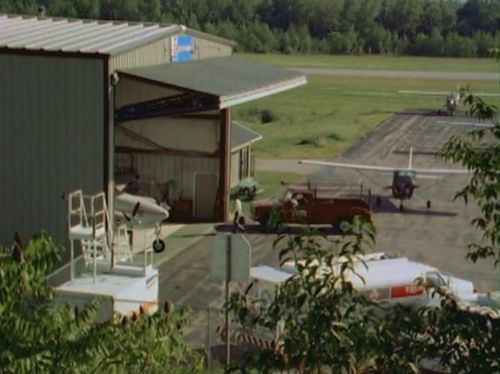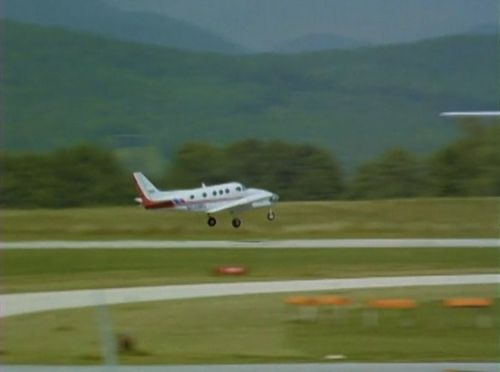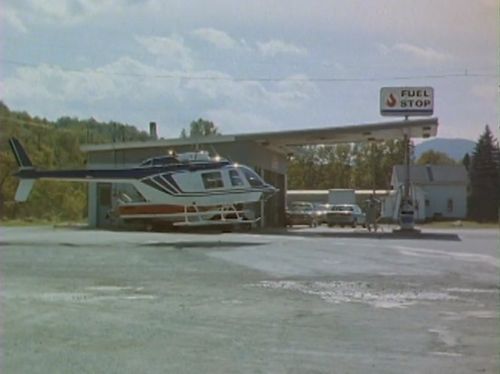 Registration N8627J, c/n 760.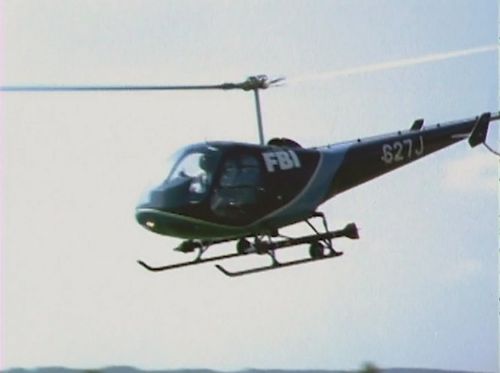 Various Aircraft
In the background, a DC-9 or MD-80 of Northwest Airlines, two tails of Continental Airlines, and a Boeing 727 of Delta Air Lines.
In the foreground, an unidentified prop plane.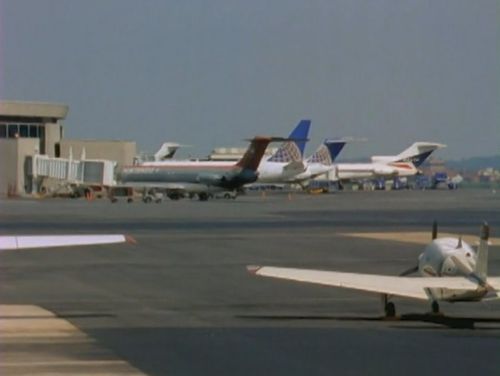 Back To:

See also