Prison Break: The Final Break
Jump to navigation
Jump to search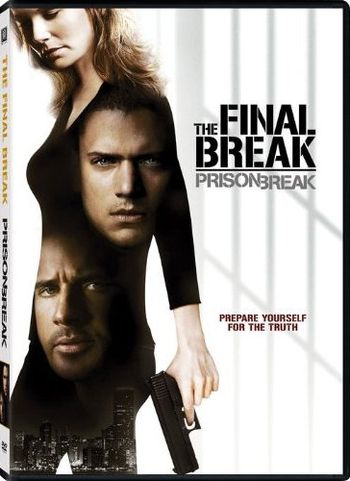 TV Movie (2009)

Starring:
Wentworth Miller (Michael Scofield)
Dominic Purcell (Lincoln Burrows)
Amaury Nolasco (Fernando Sucre)
Robert Knepper (Theodore "T-Bag" Bagwell)
William Fitchner (Alexander Mahone)
Sarah Wayne Callies (Sara Tancredi)
Jodi Lyn O'Keefe (Gretchen Morgan)

After everyone has been exonerated the Government tries to screw them over one more time and the brothers must effect one more prison break.
Also from this series:

Registration N7336N, serial 18263120.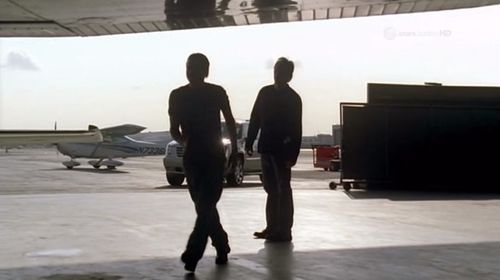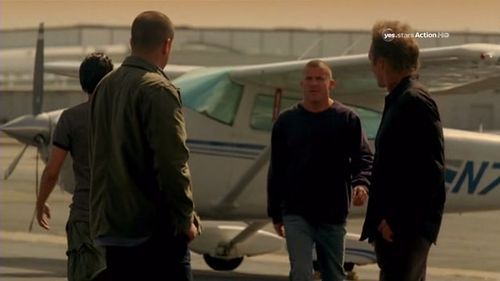 Registration N5519H, serial 15284109.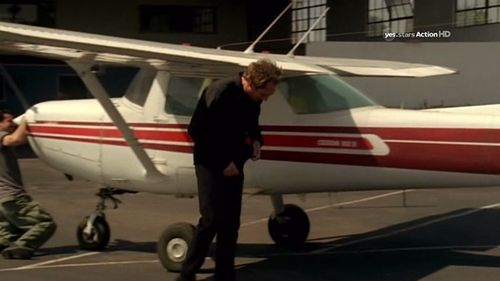 Various Aircraft
Quite hard to pinpoint, but looks like Boing 757 taking off, a couple of Boeing 747s on stands and a Boeing 767 at the top.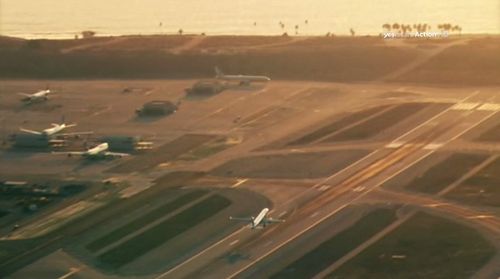 Back To:

See also