San daikaijû: Chikyû saidai no kessen
Jump to navigation
Jump to search
Movie (1964)
English title: Ghidorah, the Three-Headed Monster
Starring:
Yôsuke Natsuki (Det. Shindo)
Yuriko Hoshi (Naoko Shindo)
Hiroshi Koizumi (Prof. Miura)
Akiko Wakabayashi (Princess Selina Salno)
Emi Itô (Twin Fairy)
Yûmi Itô (Twin Fairy)

A meteor crashlands on Earth, bringing with it the three-headed alien monster Ghidorah. Around the same time, Godzilla and Rodan also reappear. Friendly monster Mothra tries to persuade the two rival monsters to team up to defeat Ghidorah. In the midst of the monster attacks, Japanese police officer Detective Shindo fights to protect a visiting Selginian princess (who has become possessed by a Venusian alien) from assassins led by the ruthless Malmess.
Also from this series:
Gojira/Godzilla films

Selina Salno's private plane. Blown up en route to Japan thanks to a bomb planted by Malmess. However, Selina, at this point possessed by the Venusian, survives the plane's destruction. Except for interior shots (filmed in a studio), the plane is a model.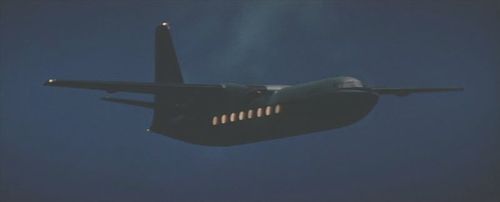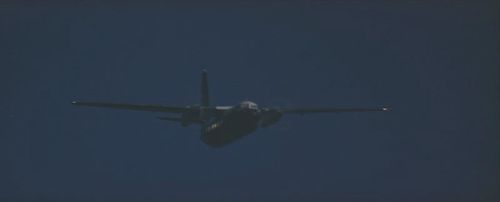 This helicopter is seen flying over the volcano Rodan emerges from.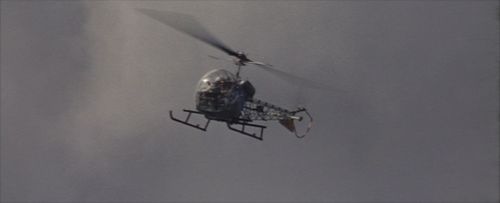 Malmess arrives in Japan aboard this Japan Air Lines commercial flight from Selgina. Same aircraft seen in other movies - IMPDb: Frequently Seen Aircraft.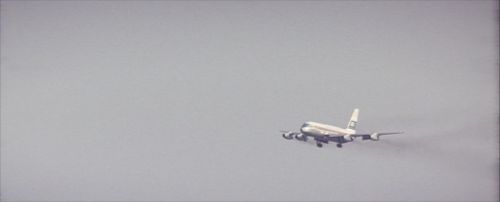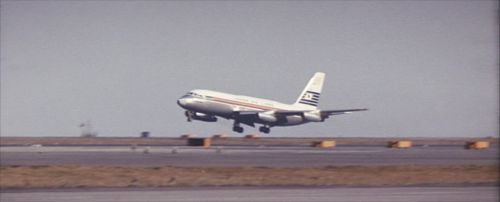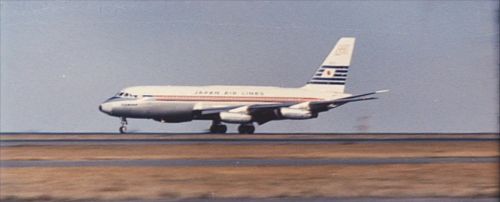 Back To:

See also