Sniper: Ghost Warrior
Jump to navigation
Jump to search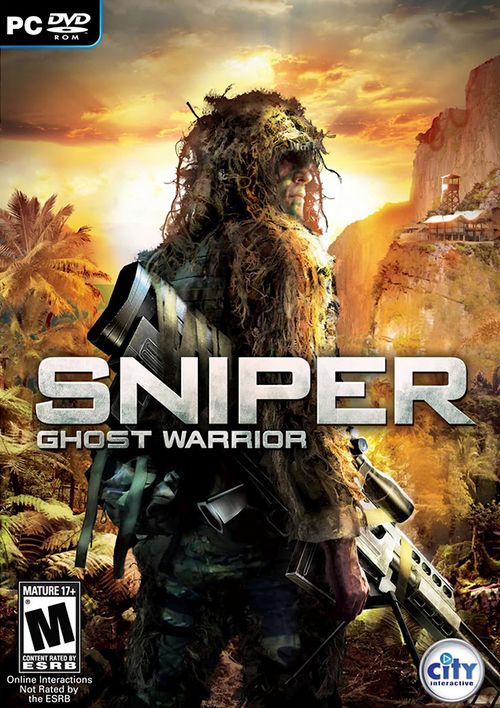 Video Game (2010)
The game's objective is to insert players into the role of an elite sniper team sent into a hostile area in an attempt to help the rebels of Isla Trueno, a fictitious Latin American country, fight against the force who has toppled their government in a coup d'état.
Also from this series:

Sniper: Art of Victory
Sniper: Ghost Warrior 2
Sniper: Ghost Warrior 3
Note: This is a Video Game. Aircraft portrayed in this production may not be entirely accurate or represent an actual aircraft, however, where a reasonable depiction of an actual aircraft has been created, it has been identified as best as possible.
Used by Isla Trueno military. In Unfinished Business DLC it's personal helicopter of Jesus Santana.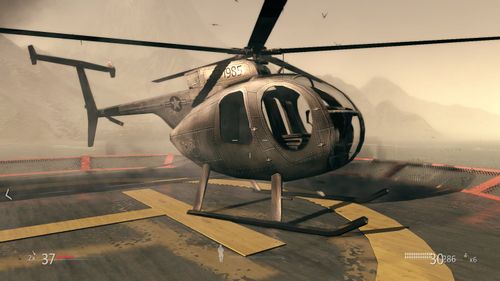 Used by Isla Trueno military.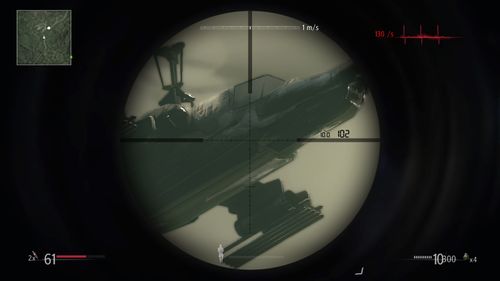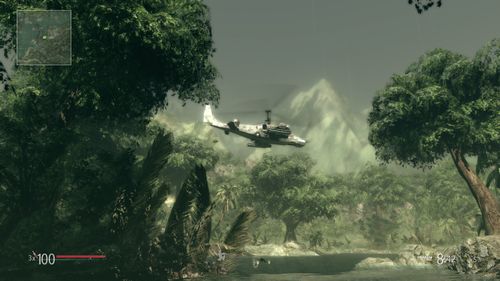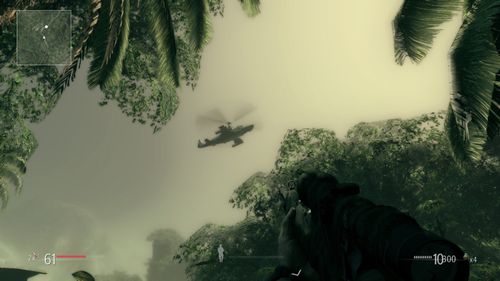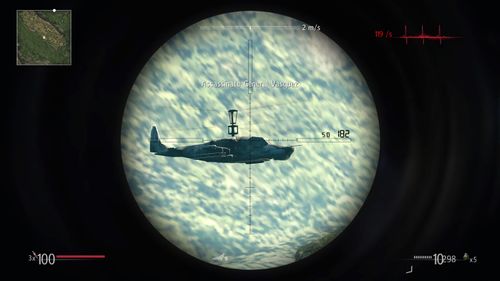 Seen in game intro.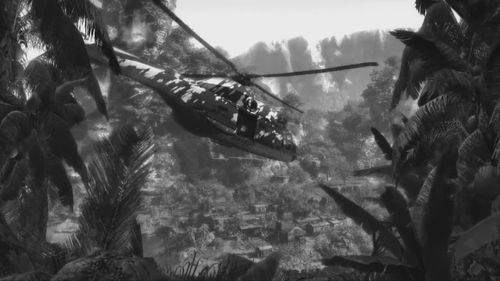 Used by US Special Ops unit, as well by US Army.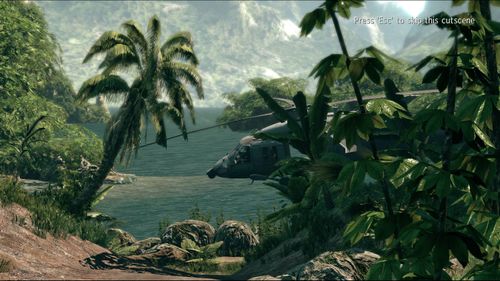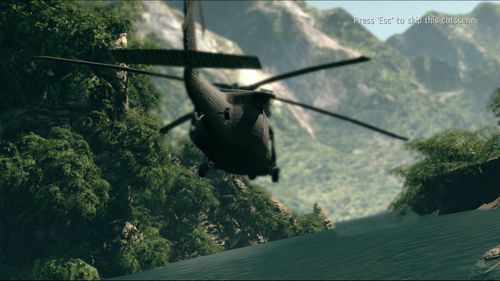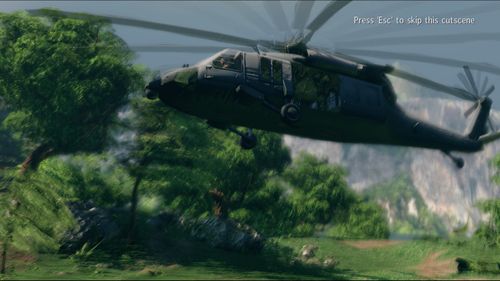 Used by US Army allies.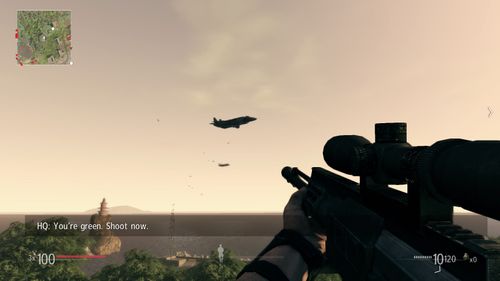 Crashed in jungle.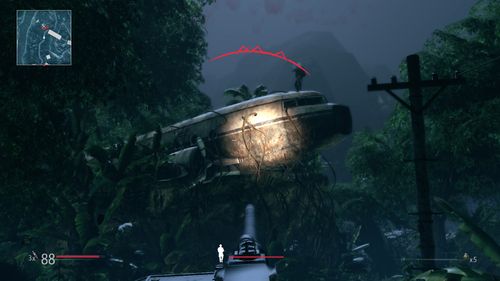 Back To:

See also