Stop! Or My Mom Will Shoot
Jump to navigation
Jump to search
Movie (1992)

Starring:
Sylvester Stallone (Joe Bomowski)
Estelle Getty (Tutti)
JoBeth Williams (Gwen Harper)
Roger Rees (Parnell)
Martin Ferrero (Paulie)
Gailard Sartain (Munroe)
A tough police sergeant's mother comes to visit him, and promptly starts trying to fix up his life, much to his embarrassment. For his birthday she buys him a machine gun out of the back of a van, and begins to further interfere with his job and love life, eventually helping him with a case he's on.
Registration N3935, c/n 10824. Built in 1953.
Same footage used in other works at IMPDb: Frequently Seen Aircraft (Civil Fixed-Wing).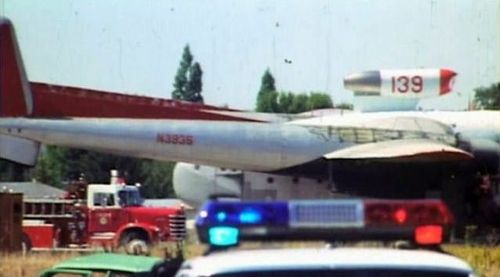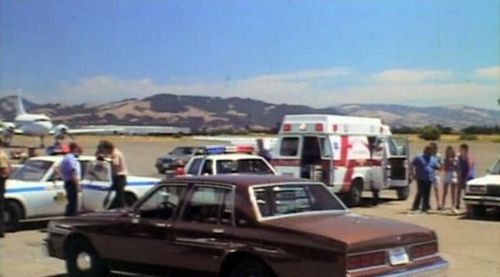 In the background, the Mooney listed below.
See Discussion tab.
Part of fuselage and cockpit of North American T-6 in the background. On the right, the derelic nose of a Lockheed P-2 Neptune (latest variant with glass nose).
At Los Angeles International Airport (LAX/KLAX) .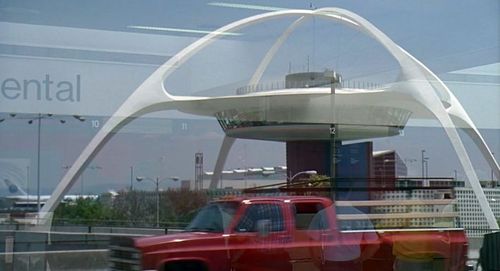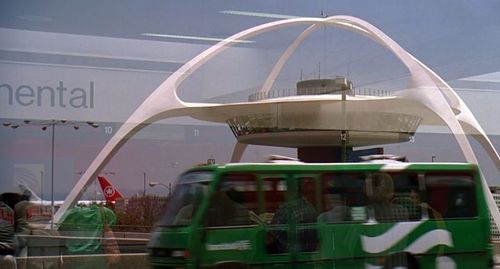 Back To:

See also