Tada-kun wa Koi wo Shinai
Jump to navigation
Jump to search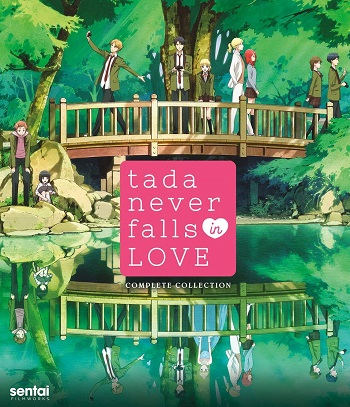 Animated Series (2018)
Japanese title: 多田くんは恋をしない
English title: Tada Never Falls in Love
Starring:
Yûichi Nakamura (Mitsuyoshi Tada)
Manaka Iwami (Teresa Wagner)
Mamoru Miyano (Kaoru Ijuuin)
Shino Shimoji (Alexandra Magritte)

Mitsuyoshi Tada is a quiet but friendly soul, but he has never known love. Then one day, he meets transfer student Teresa Wagner and his life changes forever.
Note: This is an animated film. The aircraft shown in it are therefore not actual aircraft, however, where a reasonable depiction of an actual aircraft has been created, it has been identified as best as possible.
A loose portrayal of a 787, though a few details like the engine nacelles don't match exactly. "Sky France" livery is very clearly aping Air France.
Doesn't really match up with any real airliners from this angle, though "Lufthandler" is a clear parody of Lufthansa.
Given to be the cabin of the same aircraft, though it's far too narrow to belong to a widebody A340.

Back To:

See also