The Bourne Legacy
Jump to navigation
Jump to search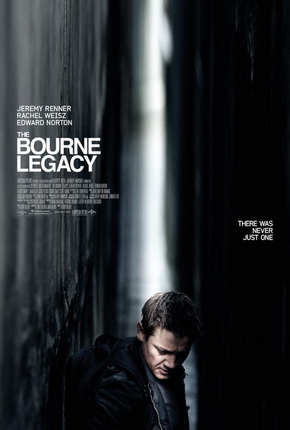 Movie (2012)
Starring:
Jeremy Remner (Aaron Cross/Kenneth Gibson)
Rachel Weisz (Marta Shearling)
Edward Norton (Eric Bayer)
Joan Allen (Pamela Landy)
David Strathairn (Noah Vosen)
Albert Finney (Dr. Albert Hirsch)

An expansion of the universe from Robert Ludlum's novels, centered on a new hero whose stakes have been triggered by the events of the previous three films.
Also from this series:

The Bourne Identity
The Bourne Supremacy
Used for exterior shots of the Boeing 777 listed below. Pictures needed.
American Airlines have promoted the use of their aircraft in the film.
False registration N7241Q, belongs to a Beechcraft A33 Bonanza.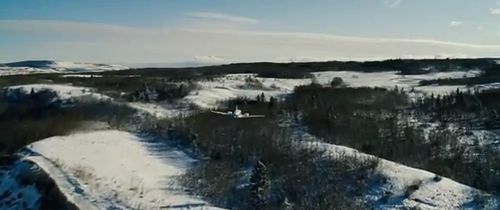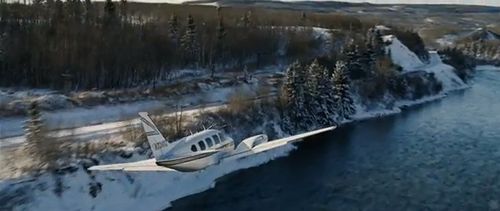 False registration RR-0610. Actually RP-C610, c/n 35-338 built 1980.

Back To:

See also