The Dark Knight
Jump to navigation
Jump to search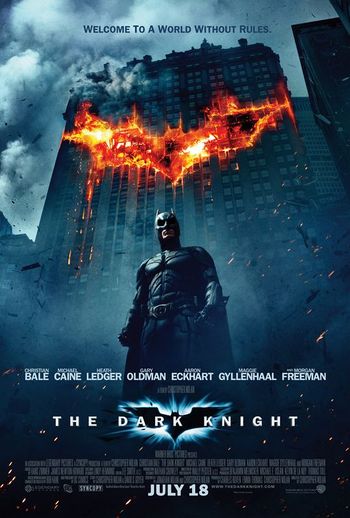 Movie (2008)
Starring:
Christian Bale (Batman / Bruce Wayne)
Heath Ledger (The Joker)
Aaron Eckhart (Two-Face / Harvey Dent)
Gary Oldman (James Gordon)
Maggie Gyllnehaal (Rachel Dawes)
Michael Caine (Alfred Pennyworth)
Morgan Freeman (Lucius Fox)

When Batman, Gordon and Harvey Dent launch an assault on the mob, they let the clown out of the box, the Joker, bent on turning Gotham on itself and bringing any heroes down to his level.
Also from this series:

Batman Begins
The Dark Knight Rises
Lucius Fox arrives in Hong Kong to meet Lau. Registration B-KHS, c/n 5718. Same aircraft in other works at IMPDb: Frequently Seen Aircraft (Rotary-Wing).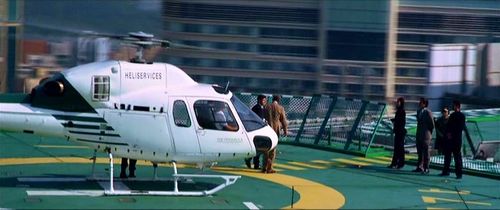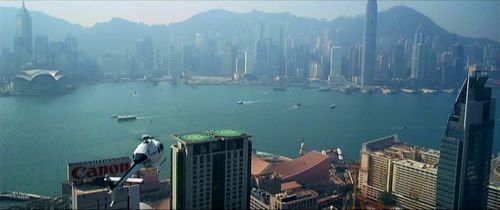 While pretending to be on vacation with the Russian ballet company, Bruce Wayne slips off to get Lau in Hong Kong.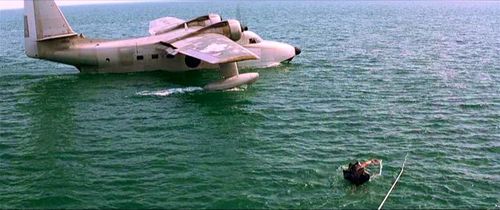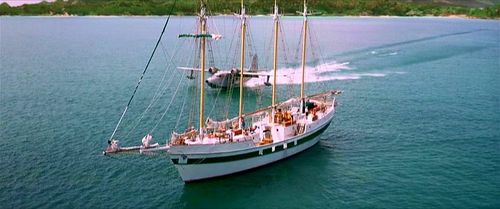 Using the skyhook, Batman escapes from the skyscraper with Lau. Registration: A6-MAC, c/n 382-5024 built in 1985.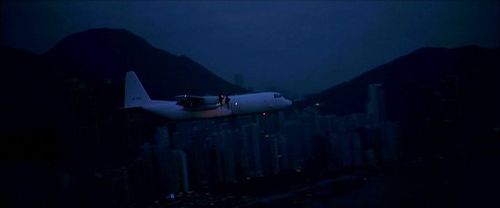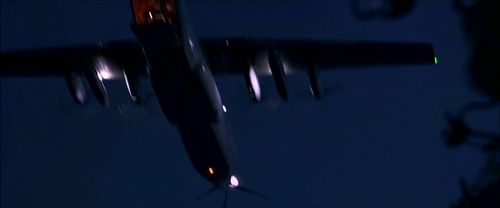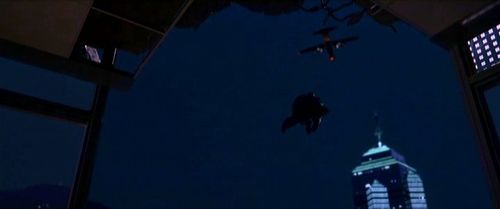 Bruce Wayne arriving at his party, which is about to be crashed by the Joker. Registration N431HF, c/n 49051 built in 1999.
A Gotham City Police Department helicopter. During the chase it flies into wires (put there by the Joker's men) and crashes. Looks like they used CGI for that bit.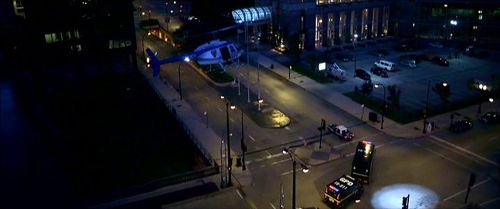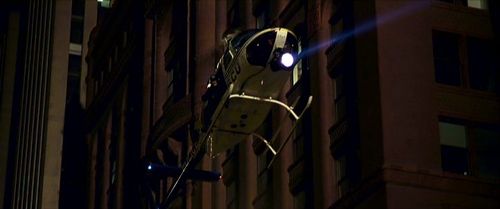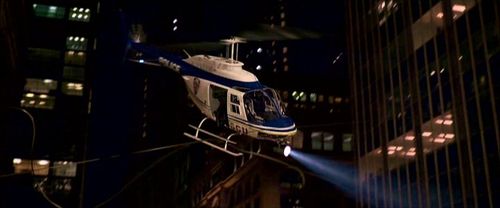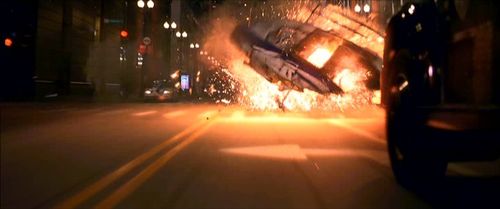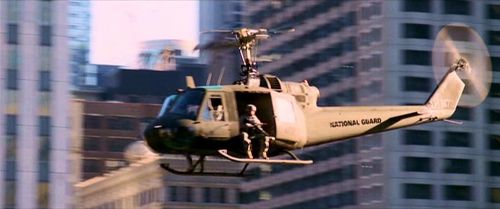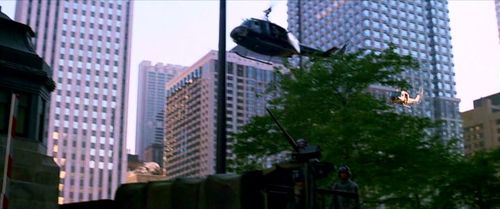 Back To:

See also