The Fighting Seabees
Jump to navigation
Jump to search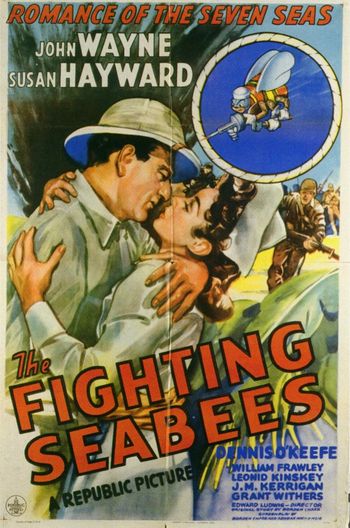 Movie (1944)
French title : Alerte aux marines

Starring:
John Wayne (Lt. Cmdr. Wedge Donovan)
Susan Hayward (Constance Chesley)
Dennis O'Keefe (Lt. Cmdr. Robert Yarrow)
William Frawley (Eddie Powers)


Construction workers in World War II in the Pacific are needed to build military sites, but the work is dangerous and they doubt the ability of the Navy to protect them...
Army Type 97 alias Sally in the allied code.
Same aircraft in other movies at IMPDb: Frequently Seen Aircraft.
The first attack by the Japanese is made by a single aircraft.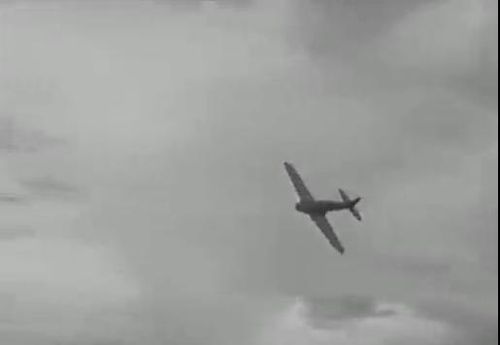 Back To:

See also