The Lebanese Rocket Society
Jump to navigation
Jump to search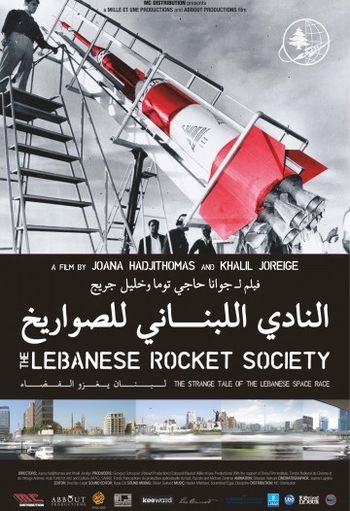 Movie (2012)

Starring:
Manoug Manougian (Himself -Mathematics professor-)
John Markarian (Himself)
Youssef Wehbé (Himself)
Harry Koundakjian (Himself)

In the 1960s, Lebanon was the first Arab country to start sending rockets into the sky, hoping reaching the space. Why was all this totally forgotten?
Douglas AD-6 of VA-35 from Saratoga (July and August 1958).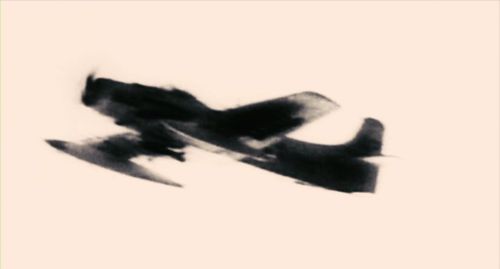 Reg. D-ABCE Boeing 737–230 Adv Lufthansa Flight 181 13–18 October 1977.
Same aircraft in other movies at IMPDb: Frequently Seen Aircraft.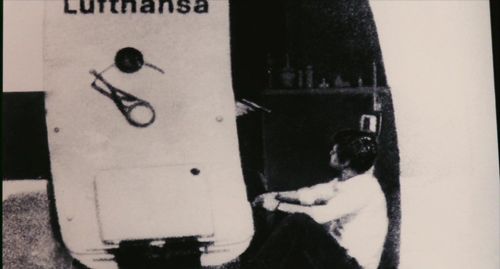 Reg. OD-AFC, c/n 20225/757 Boeing 707-3B4C of MEA MEA-Middle East Airlines destroyed on the ground by Israeli Commandos at Maṭār Bayrūt ad-Dwaliyy /Beirut International Airport (BEI/OLBA) on 28 December 1968.
12 April 1961 : Yuri Gagarin climbing the stairs to the Vostok 3KA-3 then takeoff of Vostok 1.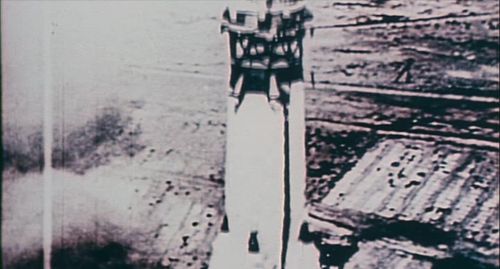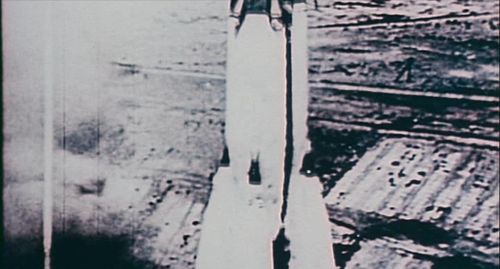 Engine J-2 of an Apollo mission when interstage is jettisoned.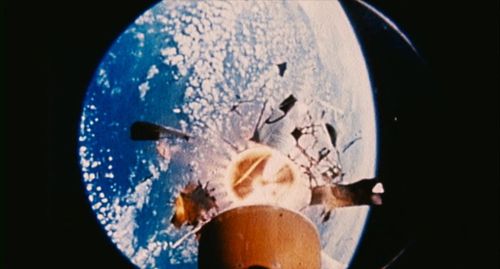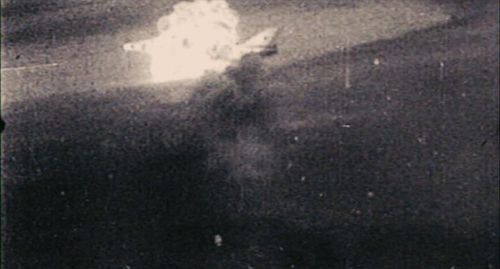 13 May 2025: the big launch with "indigenous" space shuttle Adonis. In fact, the shuttle itself is the Buran spaceplane developed by the Soviet Union, and the launch vehicle is the Energia, used in the same Soviet program.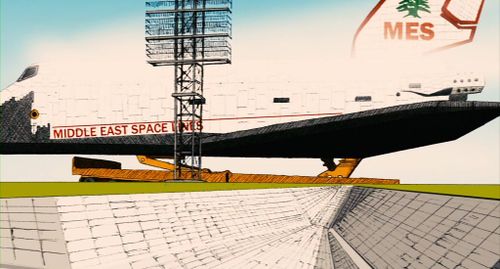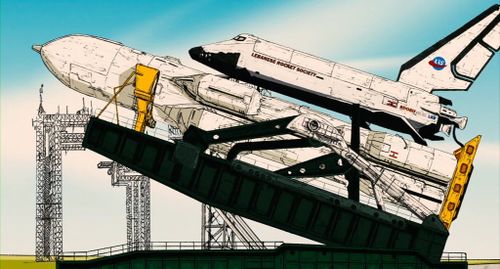 Back To:

See also