The Lost World: Jurassic Park
Jump to navigation
Jump to search
For other movies with the same name, see The Lost World (disambiguation).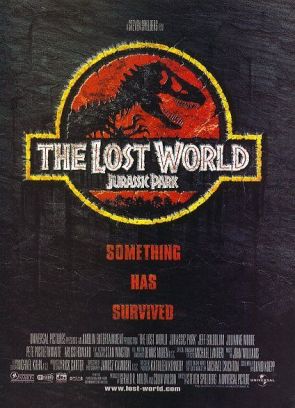 Movie (1997)

Starring:
Jeff Goldblum (Dr. Ian Malcolm)
Julianne Moore (Dr. Sarah Harding)
Pete Postlethwaite (Roland Tembo)
Richard Attenborough (John Hammond)
Vince Vaughn (Nick Van Owen)
Arliss Howard (Peter Ludlow)

After the revelation of a second dinosaur inhabited island, a research team is sent to record the existence of the dinosaurs before the secret is revealed to the world. However, other parties have other ideas, and the threat suddenly appears much closer to home.
Also from this series:

Jurassic Park
Jurassic Park III
Jurassic World
Jurassic World: Fallen Kingdom
Several of these InGen choppers are shown airlifting vehicles to Isla Sorna for Ludlow. Civilian version of the CH-47 Chinook, registration N241CH, c/n MJ016. Notice the lack of extra fuel tanks between the front and rear landing gear pylons.
Same aircraft in other movies at IMPDb: Frequently Seen Aircraft.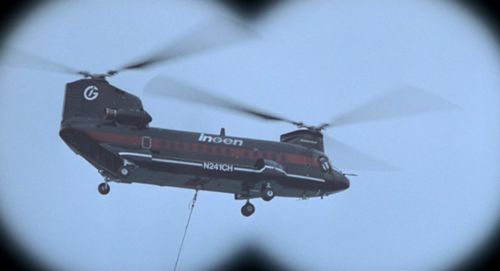 Rescues Ian and the others from the island. Roland also departs in one after turning down Ludlow's offer.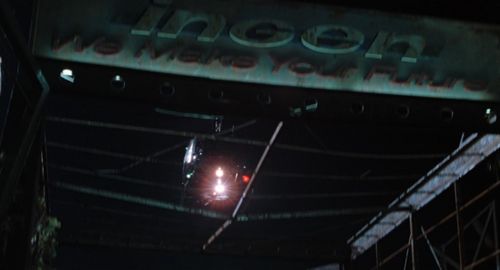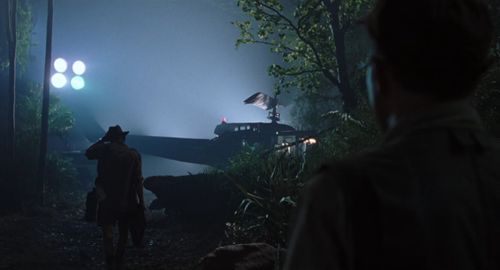 InGen helicopter. Registration N96WC, c/n 7661.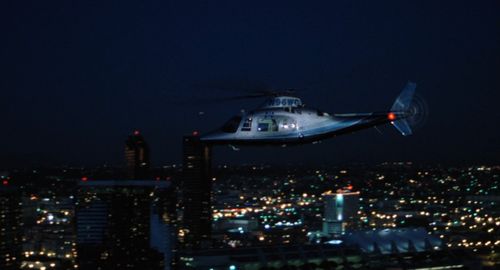 San Diego PD helicopter used by a police sniper in an attempt to kill the male tyrannosaurus during his rampage in the city. Registration N244BB, c/n 5435.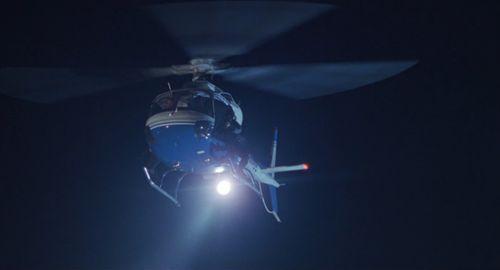 Back To:

See also