The Sentinel
Jump to navigation
Jump to search
Movie (2006)

Starring:
Michael Douglas (Pete Garrison)
Kiefer Sutherland (David Breckinridge)
Eva Longoria Parker (Jill Marin)
Kim Bassinger (Sarah Ballantine)
Martin Donovan (William Montrose)

When evidence of a mole inside the Secret Service is discovered, the witchunt begins with the evidence leading right to the Service's most distinguished agent. On the run, he must prove his innocence and find the real traitor.
This is a civillian version of the SH-3 Sea King, mocked up to be a Marine One VH-3D.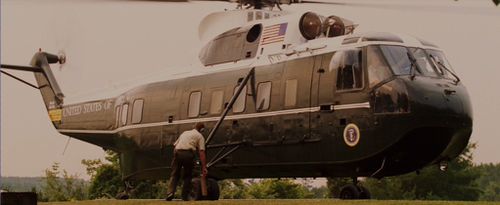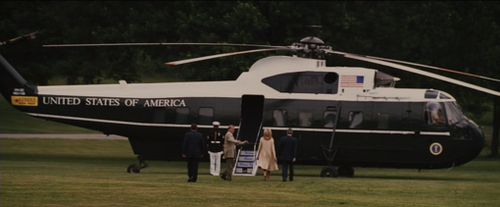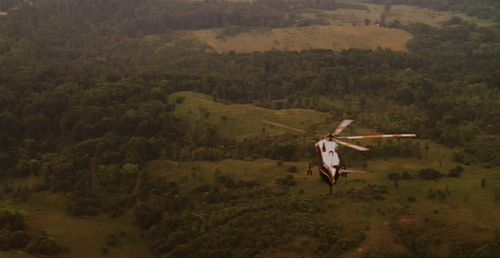 This helicopter, Registration N412PP, is operated by the U.S. Park Police.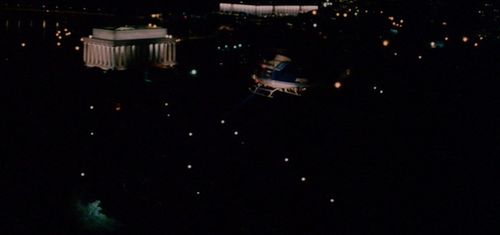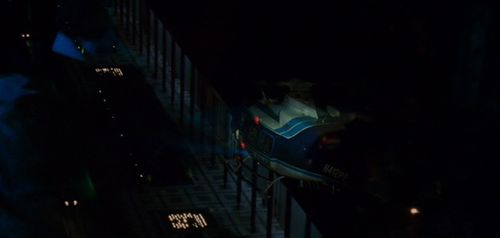 Back To:

See also