Todesspiel
Jump to navigation
Jump to search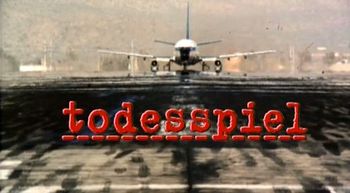 Mini-Series (1997)
English Title: Deadly Game
Starring:
Hans Brenner (Hanns-Martin Schleyer)
Susanne Schäfer (Gaby Dillmann)
Birol Ünel (Zohair Y. Akache)
Ulrich Bähnk (Jürgen Vietor)
Claudia Michelsen (Sieglinde Hofmann)

A docudrama portrayal of the 'German Autumn' ('Deutscher Herbst') in 1977 which included a number of terrorist events including the kidnapping and murder of Hanns-Martin Schleyer by the Baader Meinhoff Group and the hijacking of Lufthansa Flight 181 by the Popular Front for the Liberation of Palestine that are depicted in this miniseries.
Registration D-ABCE, c/n 20254/230 Boeing 737-230C of Lufthansa operating Flight 181 when it was hijacked on 13 October 1977. Christened Landshut.
Same aircraft in other movies at IMPDb: Frequently Seen Aircraft.
Another City Jet 737 with the name and coat of arms of Flensburg, making it registration D-ABFB, c/n 22113/649 built in 1980.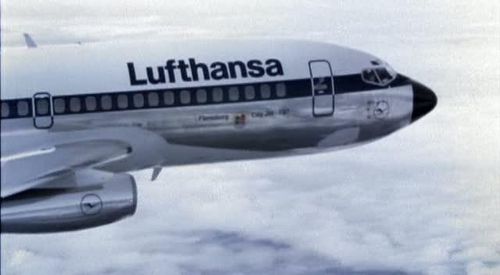 Stuttgart's yellow and black coat of arms can be seen on the fuselage, making this registration D-ABUB, c/n 18923/435 built in 1965. Same aircraft in other works at IMPDb: Frequently Seen Aircraft (Civil Fixed-Wing).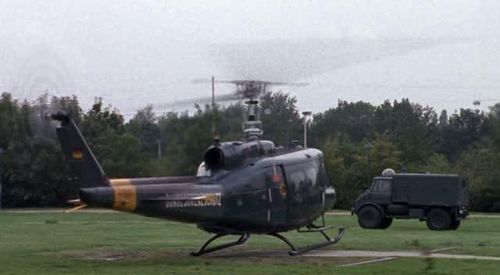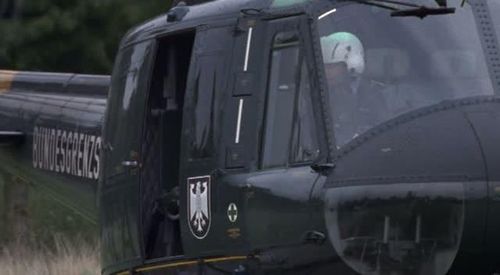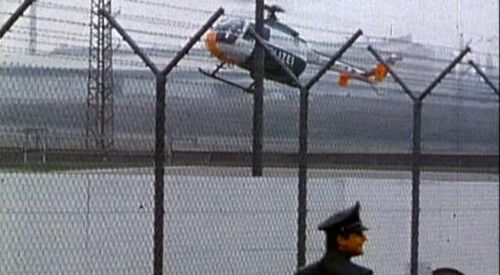 Boeing 707-330 or 430 of Lufthansa in the background.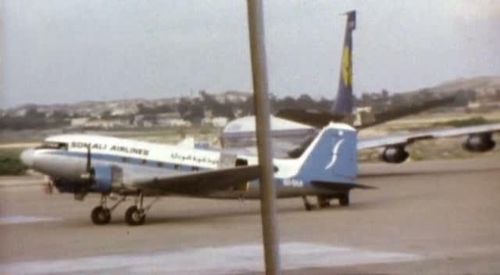 Back To:

See also