Tu che ne dici?
Jump to navigation
Jump to search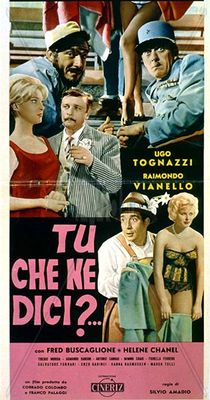 Movie (1960)

Starring:
Ugo Tognazzi (Solitario)
Raimondo Vianello (Amedeo)
Hélène Chanel (Stella)
Armando Bandini (Gangster 'Tritolo Joe')
Antonio Cannas (Gangster Sam 'Tigre')
Mimmo Craig (Gangster 'Marsigliese')

Two men con a large sum of money out of a gangster. The mobster thinks he is dying and wants them to buy a bell for the local church and pay for his sins. Naturally the two swindlers begin to squander the money. The gangster however begins to recover from his illness...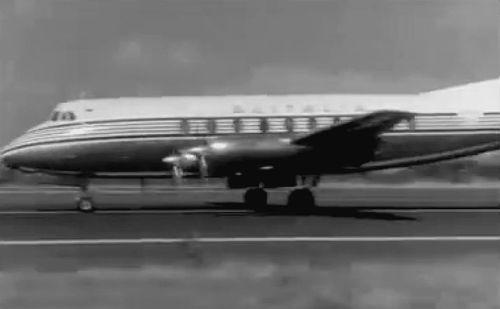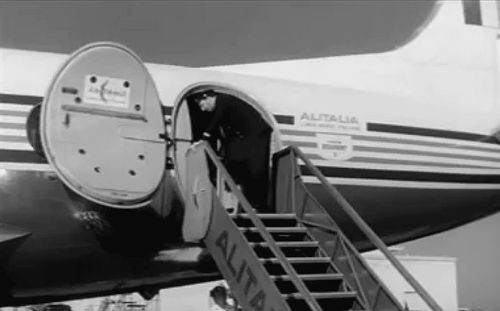 Back To:

See also