Une gosse 'sensass'
Jump to navigation
Jump to search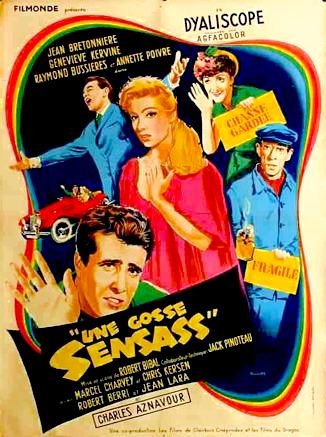 Movie (1957)

Starring:
Jean Bretonnière (Pierre Leroy)
Geneviève Kervine (Barbara Morrow)
Raymond Bussières (Raymond)
Annette Poivre (Annette)
Marcel Charvey (Christian Verdier)
Chris Kersen (Walter Haig)

Pierre Leroy has a garage that he manages with the help of a couple of friends, Raymond and Annette. But the bills pile up and Leroy is on the brink of bankruptcy.
Two PA-16 , a red/white Jodel D-112 and a North American Navion in the background.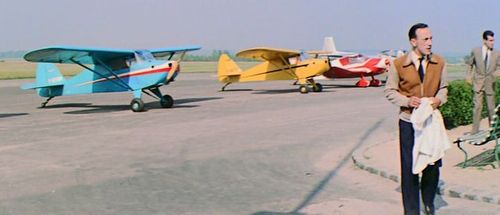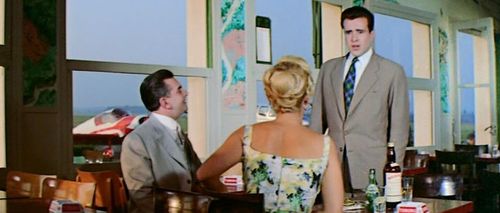 Registration F-BHCI Boisavia B.601 Mercurey c/n 4. Picture on the Discussion tab.
On the right , the two PA-16 already listed.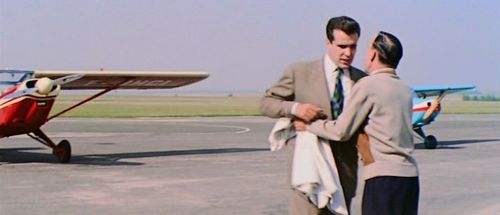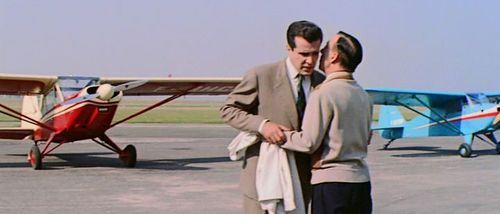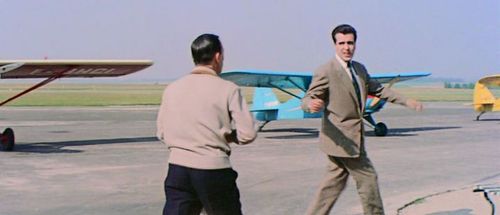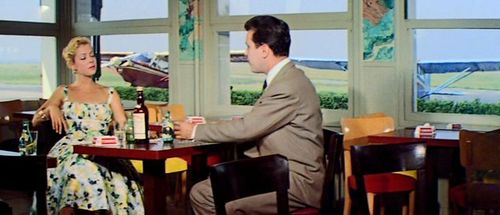 Back To:

See also