Venner
Jump to navigation
Jump to search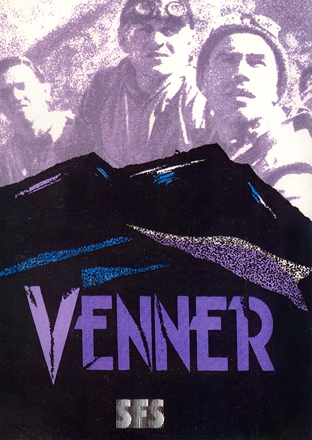 Movie (1960)
English title: Struggle for Eagle Peak
Starring:
Alf Malland (Tomas Gran)
Tor Stokke (Harry Smidt)
Eva Bergh (Edna Gran)
Ingerid Vardund (Vera Ruud)

Two old friends climbing the Eagle Peak mountain, reveals an intelligent story about a friend trying to get rid of another and getting revenge, take the glory of friend's achievement, get his leading job in the firm, and even his woman.
Registration SE-BDE, c/n 43123 built in 1948.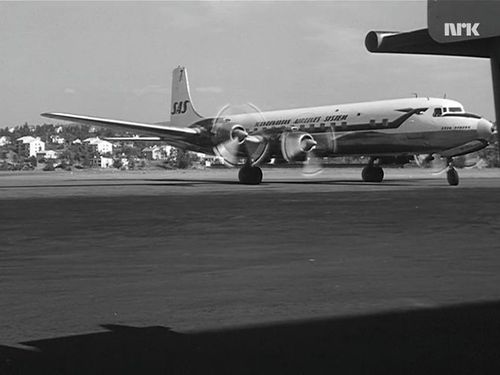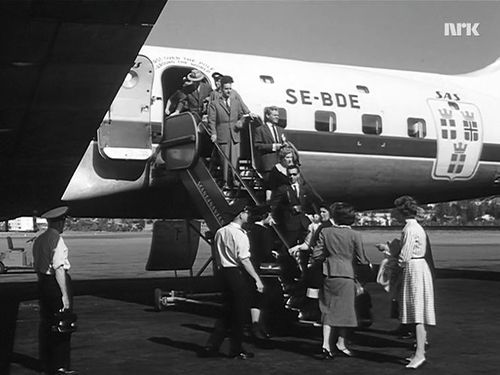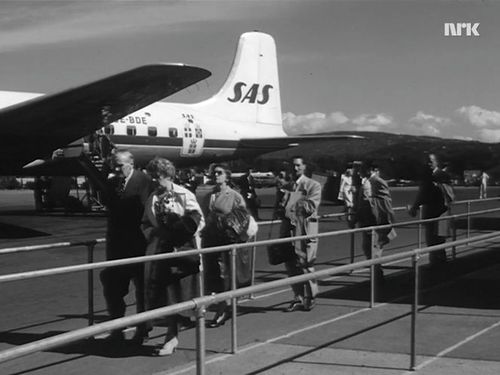 Registration LN-KLB, c/n 320 built in 1956.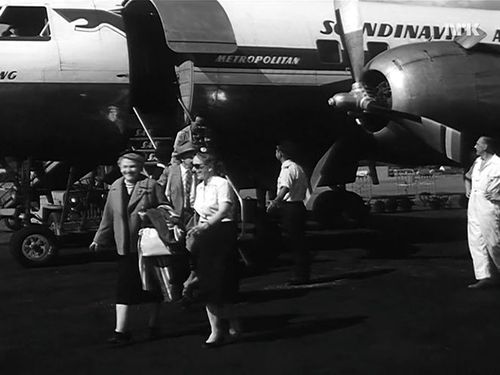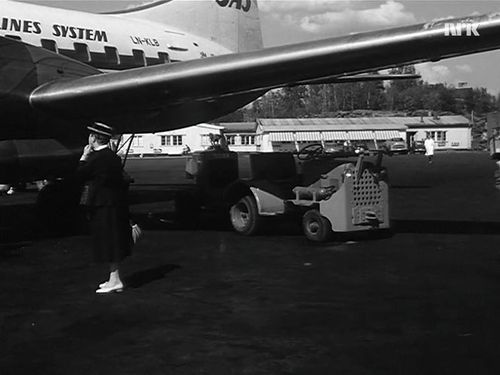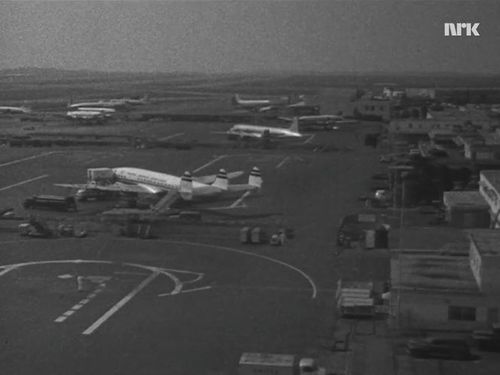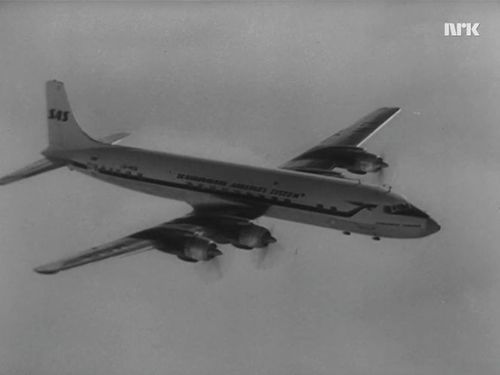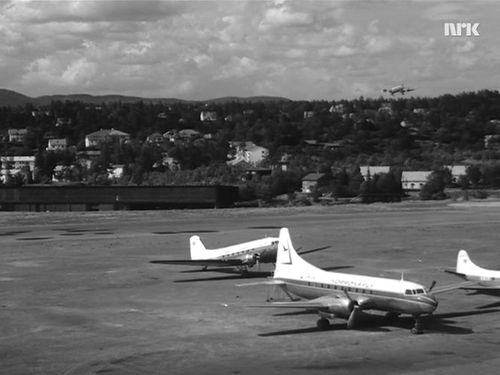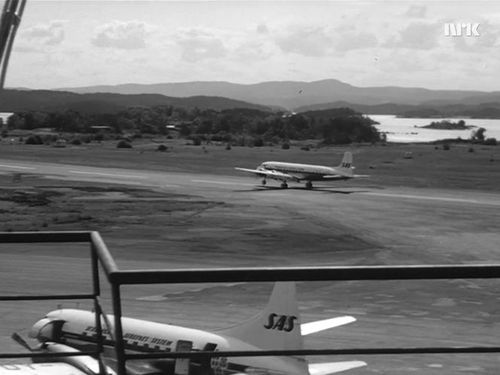 Registration LN-SUO, c/n 10116 built in 1959.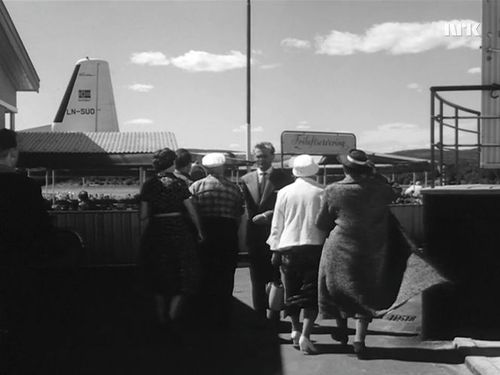 Back To:

See also