Vie privée
Jump to navigation
Jump to search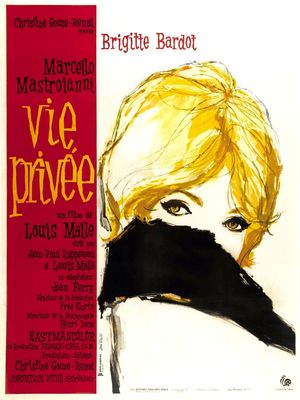 Movie (1962)
English title: A Very Private Affair
Starring:
Brigitte Bardot (Jill)
Marcello Mastroianni (Fabio Rinaldi)
Nicolas Bataille (Edmond)
Dirk Sanders (Dick)
Jacqueline Doyen (Juliette)
Paul Sorèze (Maxime)

When Jill becomes a movie star, she soon discovers that her private life is destroyed by persistent fans that won't leave her alone. Her mothers ex-lover, Fabio, tries to protect her.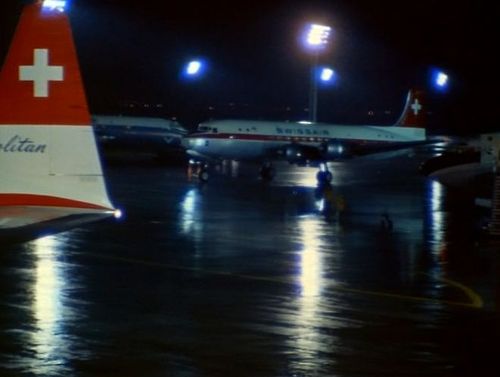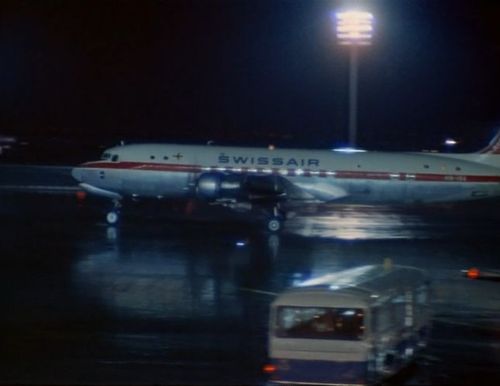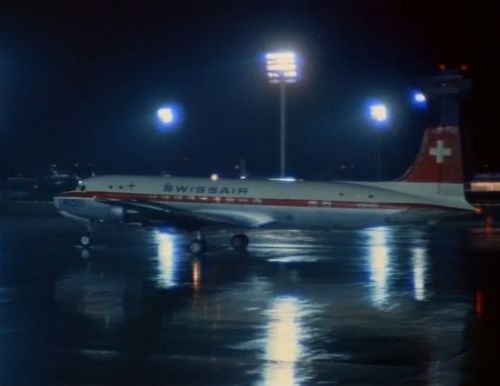 Convair registration HB-IMM, c/n 412 built in 1957. Same aircraft in other film at IMPDb: Frequently Seen Aircraft (Civil Fixed-Wing).
Tail of a Bristol 175 Britannia 313 of El Al Israel Airlines in the background (behind DC-6B).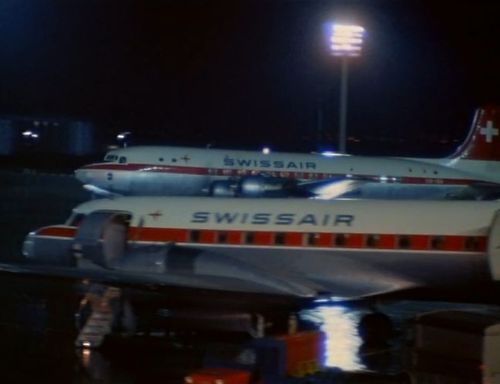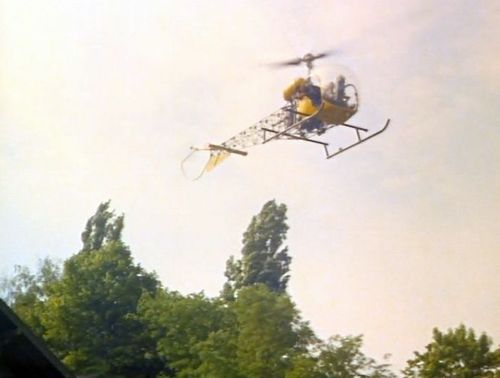 Back To:

See also