Von Ryan's Express
Jump to navigation
Jump to search
Movie (1965)
Starring:
Frank Sinatra (Colonel Joseph L. Ryan)
Trevor Howard (Major Eric Fincham)
Brad Dexter (Sergeant Bostick)
Sergio Fantoni (Captain Oriani)

As the Allies take control of Italy during WWII, the Germans prepare to transfer the occupants of a POW camp to Germany. The POW's have other plans, and attempt to hijack the train and take it to Switzerland.
As the film begins, Col. Ryan is shot down over Italy.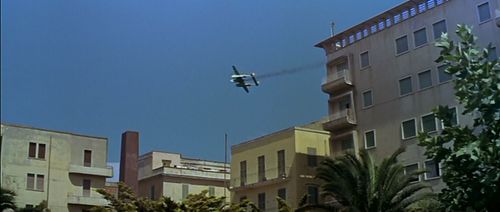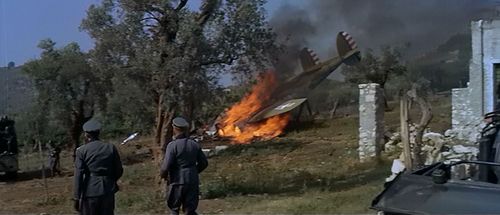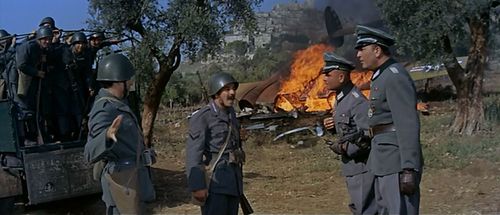 A flight of Nord 1002 Pingouins plays the role of Bf 109s sent to intercept the hijacked train.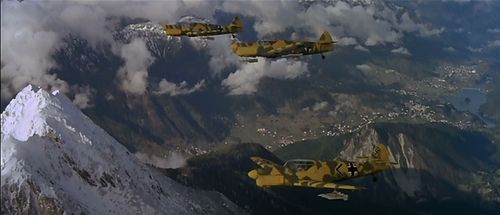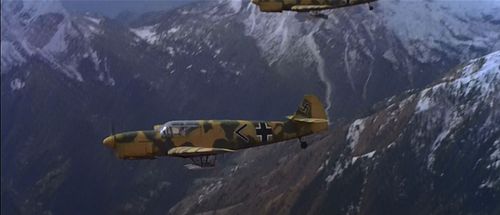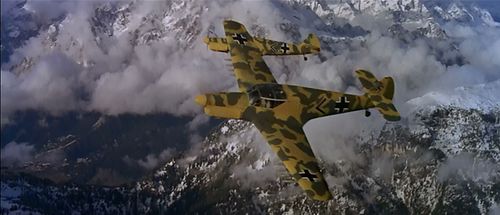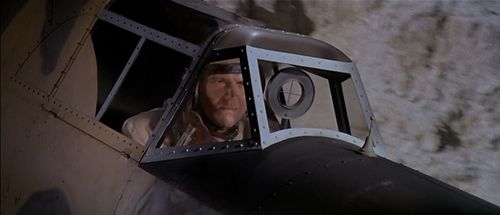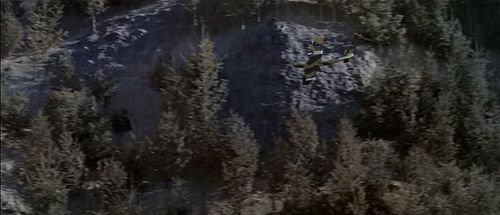 Back To:

See also