Air America (TV Series)
From The Internet Movie Plane Database
This page needs completing!
This page has been identified as unfinished and with no recent activity. Anyone is free to work on it, new users can find more information here.
This page is about the 1998-199 TV Series, Air America. For the 1990 film, see Air America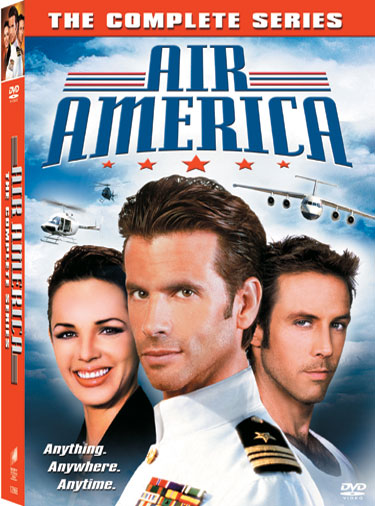 TV series (1998-1999)

Starring:
Lorenzo Lamas (Rio Arnett)
Scott Plank (Wiley Ferrell)
Arthur Roberts (Jenner)
Gilbert Montoya (Pablo)


This television series is not based on Air America film starring Mel Gibson. This series is about two buddies, Rio Arnett and Wiley Ferrell, who pretend to be pilots for Air America, a Latin American airline. They're really undercover agents working for the State Department. Rio and Wiley are responsible for, pretty much, playing the heros throughout the series.

Back To:

See also