Kainan 1890
Jump to navigation
Jump to search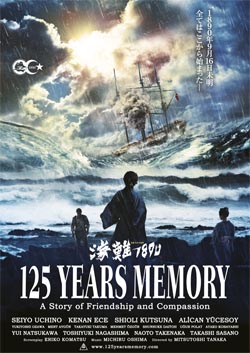 Movie (2015)
Japanese title: 海難1890
Turkish Title: Ertuğrul 1890
English Title: 125 Years Memory
Starring:
Seiyô Uchino (Motosada Tamura)
Kenan Ece (Mustafa)
Shioli Kutsuna (Haru)
Alican Yücesoy (Bekir)

Two historical incidents that deepened the friendship between Japan and Turkey are connected: The sinking of the Turkish frigate Ertugrul off the Japanese coast in 1890 and the evacuation of Japanese nationals from Iran in 1985.
Reg. TC-JAU (c/n 46705/33) 'Istanbul' of Turkish Airlines. Used to fly out the Japanese expats from Tehran to safety.
Seen in the hangar together with the aforementioned TC-JAU.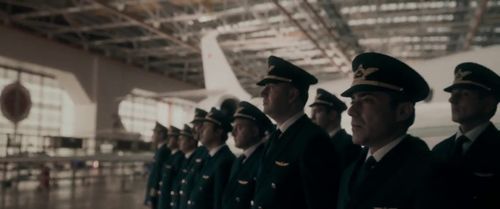 Reg. TC-JGT (c/n 34417/2009) of Turkish Airlines with its livery digitally altered to stand in for fellow Star Alliance member Lufthansa.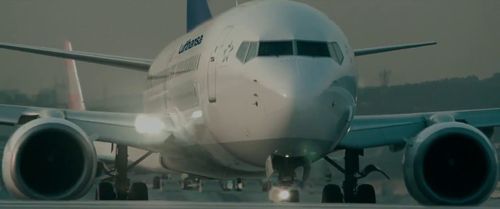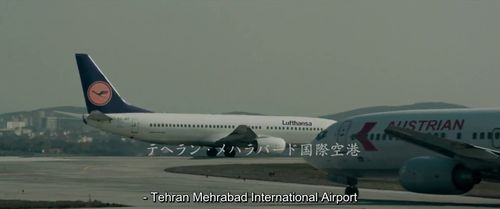 Other B737s, wearing liveries of various airliners but are likely also from Turkish Airlines, are seen in the Tehran Mehrabad Airport scenes.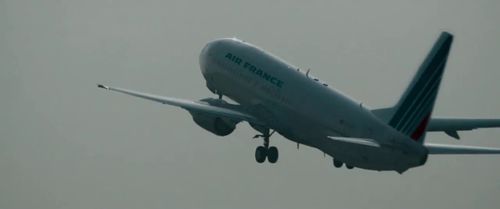 Boeing 737 supposedly of Aeroflot taxiing, which makes no sense when you consider that Aeroflot back then never operated American aircraft. Code SBG on the wheel well makes this registration TC-SBG, c/n 28071/133 of AnadoluJet.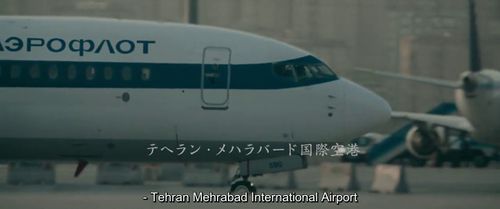 "Mehrabad International Airport"
Despite the signage, this was likely filmed somewhere in Istanbul.

Back To:

See also