Kill Speed
Jump to navigation
Jump to search
Movie (2010)
Also known as: Fast Glass
Starring:
Andrew Keegan (Strayger)
Brandon Quinn (Rainman)
Natalia Cigliuti (Rosanna)
Nick Carter (Foreman)
Reno Wilson (Kyle Jackson)
Greg Grunberg (Jonas Moore)

Criminals use high-tech plastic aircraft to smuggle drugs.
Registration N484E, c/n LIV076 built in 1996.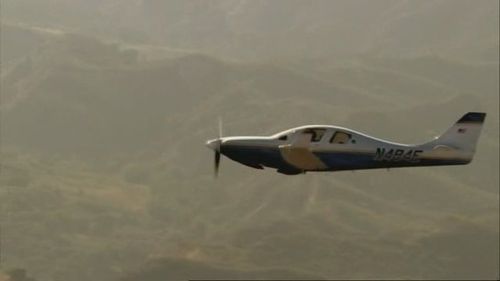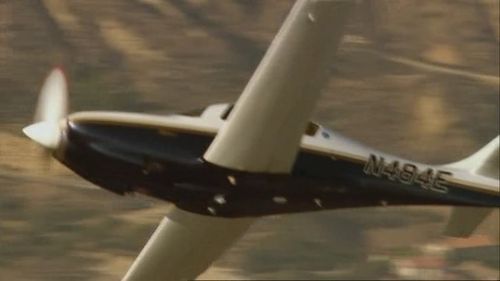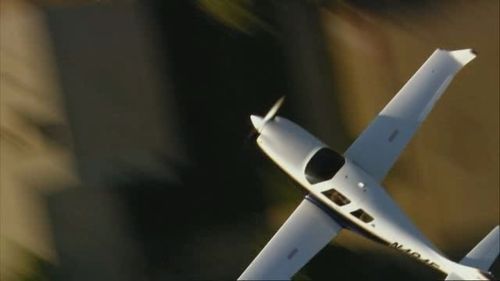 Lancair Legacy
Red one is probably registration N54NE, c/n L2K-002.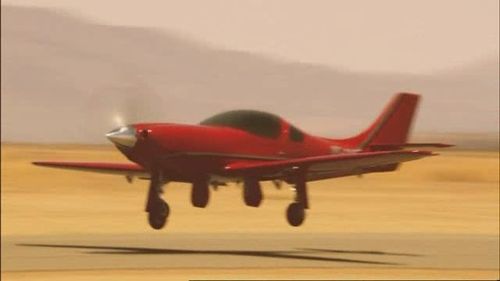 Black and white one is probably N122LL, c/n L2K-114.
Registration N139CK, c/n 430315 built in 1974.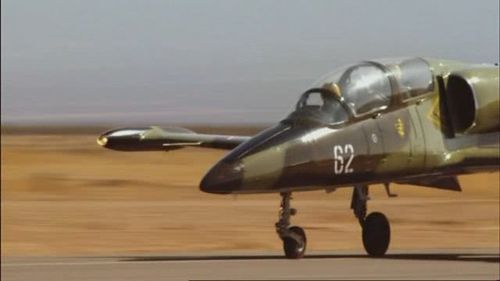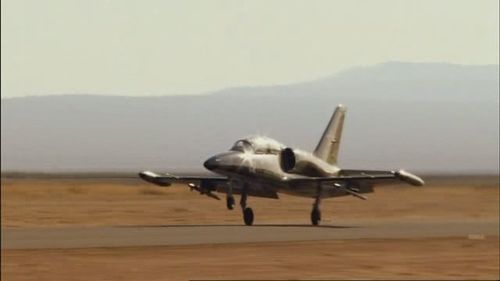 Registration N139VS, c/n 132130 built in 1981.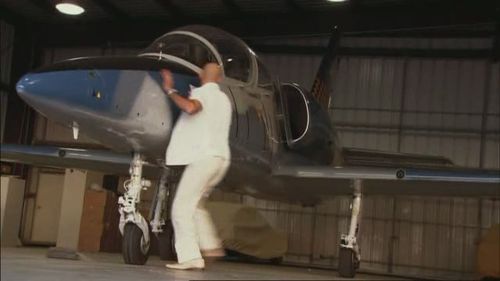 Possibly registration N97NL / N39EX, c/n 031629 built in 1980.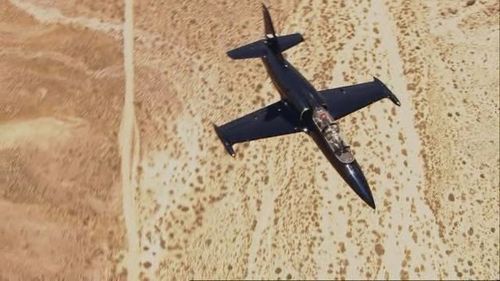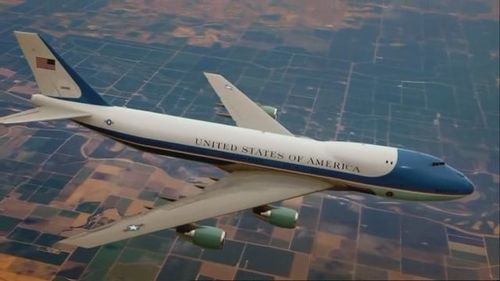 Berkut 360

Back To:

See also