Kon-Tiki (2012)
Jump to navigation
Jump to search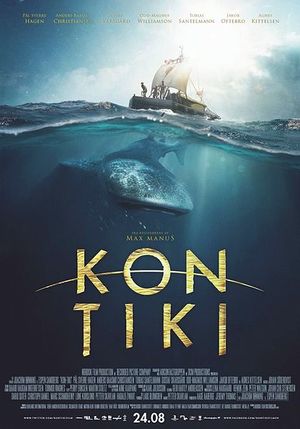 Movie (2012)

Starring:
Pål Sverre Valheim Hagen (Thor Heyerdahl)
Anders Baasmo Christiansen (Herman Watzinger)
Gustaf Skarsgård (Bengt Danielsson)
Odd Magnus Williamson (Erik Hesselberg)
Tobias Santelmann (Knut Haugland)
Jakob Oftebro (Torstein Raaby)

The legendary explorer Thor Heyerdal's epic 4,300 miles crossing of the Pacific on a balsa wood raft in 1947, to prove that this could have been done in pre-Columbian times for South Americans to settle in Polynesia.
Probably CGI, but illustrating a genuine aircraft from PNA.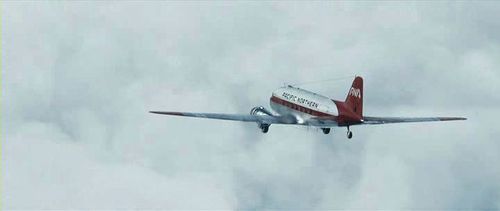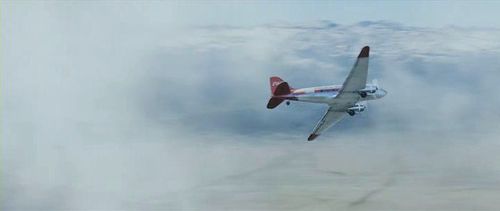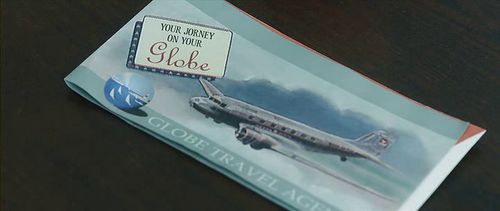 Aircraft Carrier
Unidentifiable at this distance.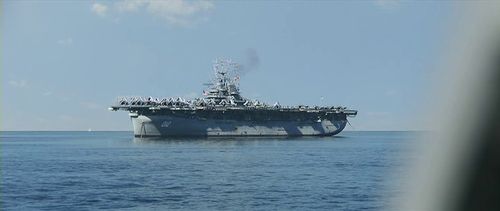 Back To:

See also