Under Siege
Jump to navigation
Jump to search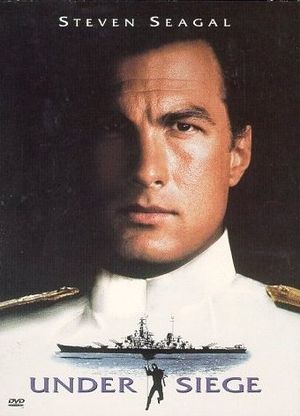 Movie (1992)

Starring:
Steven Segal (Casey Ryback)
Tommy Lee Jones (William Stranix)
Gary Busey (Cmdr. Krill)
Erika Eleniak (Jordan Tate)
Colm Meaney (Doumer)

An aggrieved former CIA operative hijacks a U.S. battleship intending to steal the nuclear warheads kept on board. However, his plans are disrupted when a former Navy SEAL comes out of retirement.
Also from this series:

Used to transport the hijackers on board and as a SEAL assault helicopter. The actual helicopter is operated by Columbia Helicopters Incorporated, with the serial number N192CH. Helicopter built in 1967 by Kawasaki Vertol as KV-107II (c/n 4011).
Same aircraft in other movies at IMPDb: Frequently Seen Aircraft.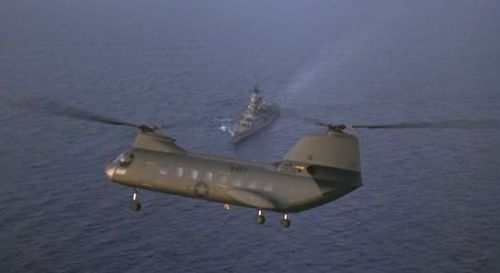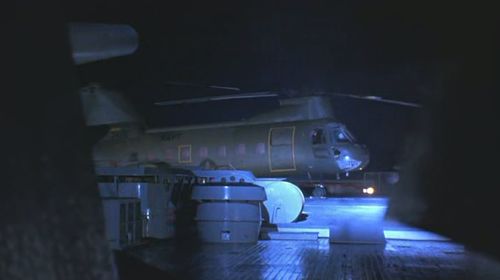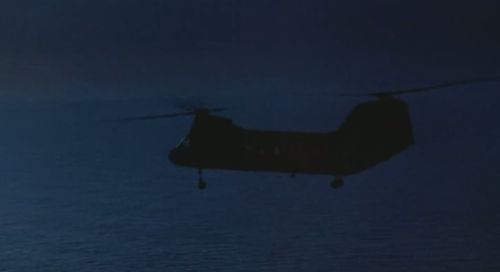 The F/A-18 is sent to investigate the missing Sea Knight, and later to shoot down the Tomahawks.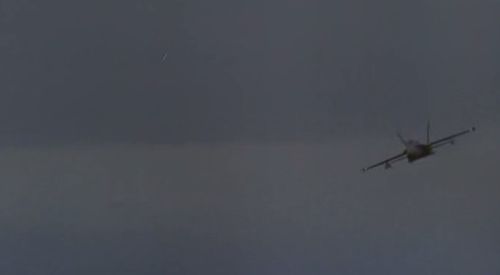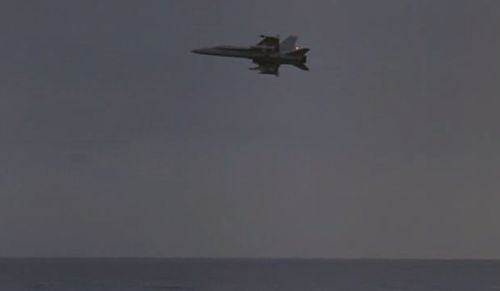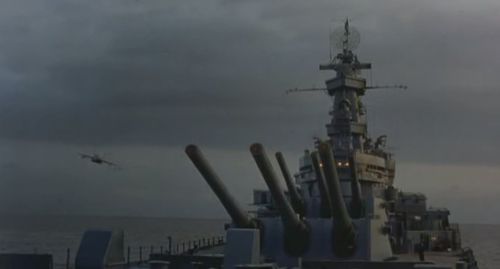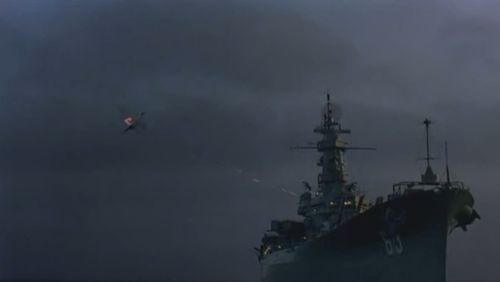 Seen through the window of the Sea Knight, the Apache escort is tasked to protect the SEAL landing team. The AH-64 is not operated by the U.S. Navy or Marines, the AH-1 SeaCobra would usually fulfill this role.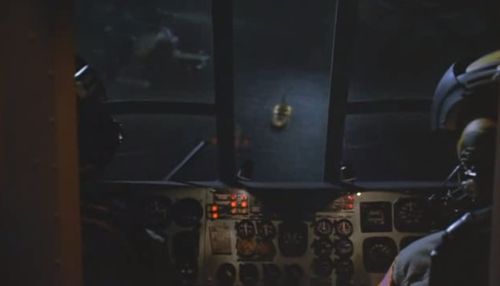 Back To:

See also