Category:Douglas C-118 Liftmaster
From The Internet Movie Plane Database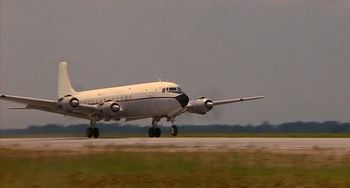 The C-118 Liftmaster was a variant of DC-6 used in United States Air Force service and as the R6D in United States Navy service prior to 1962 after which all U.S. Navy variants were also designated as the C-118.

This page lists all films that feature the C-118 Liftmaster .
See also
Pages in category "Douglas C-118 Liftmaster"
The following 4 pages are in this category, out of 4 total.
B
E
I
M