Dinosaur Island
Jump to navigation
Jump to search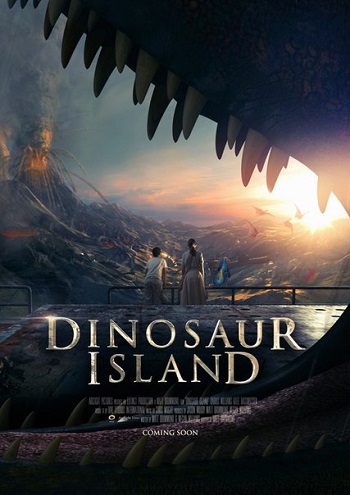 Movie (2014)
Starring:
Darius Williams (Lucas Winton)
Kate Rasmussen (Kathryn Rose Thompson (young))
Juliette Palmer (Kathryn Rose Thompson (adult))
Nicole Yardley (Lydia Winton)

A vacation becomes the adventure of a lifetime as a boy finds himself stranded in a world filled with ghost ships and prehistoric creatures. He embarks on a journey that will change his future forever.
Note: This film utilises a significant quantity of Computer Generated Images (CGI). Aircraft portrayed in this film may not be entirely accurate and have been identified as closely as possible to real aircraft.
Aircraft closest to the camera seems to have Boeing's house livery, while the two further aircraft carry the livery of American Airlines without titles.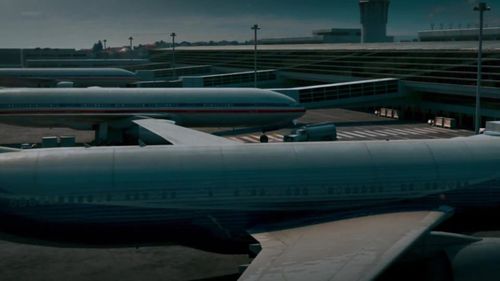 Real aircraft or set?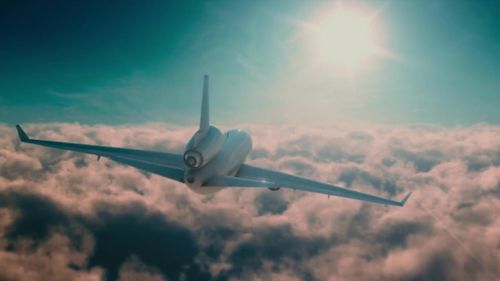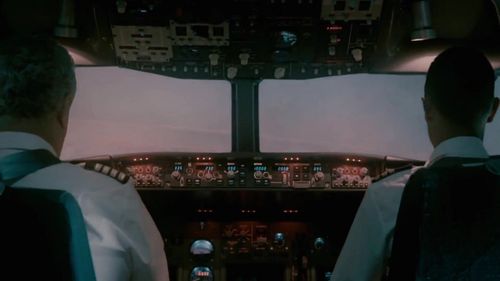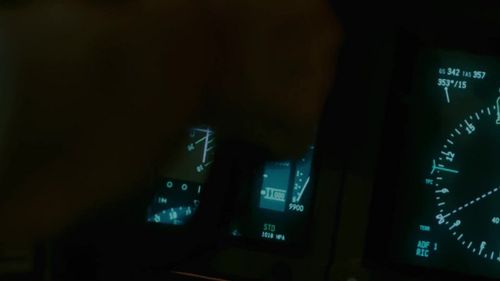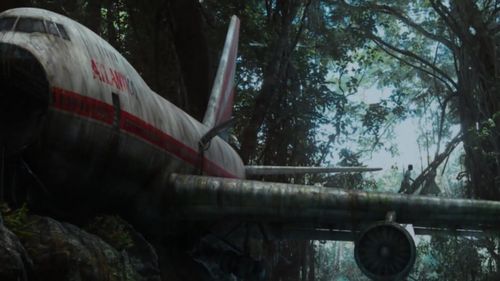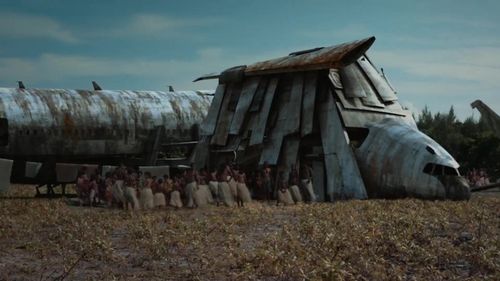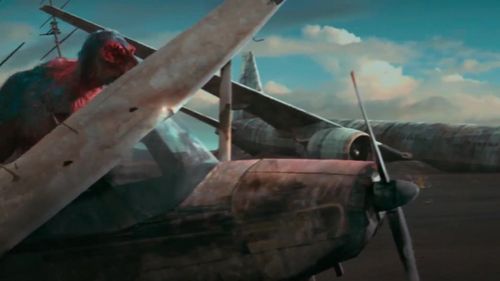 Registration G-BTNN belongs to a Thunder & Colt 21A balloon.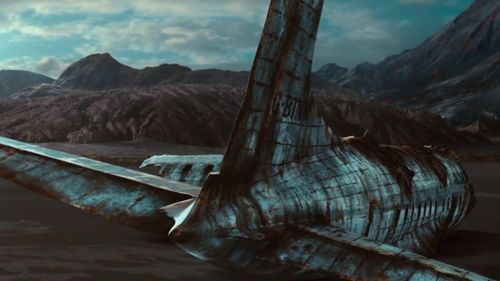 Back To:

See also