Konec agenta W4C
Jump to navigation
Jump to search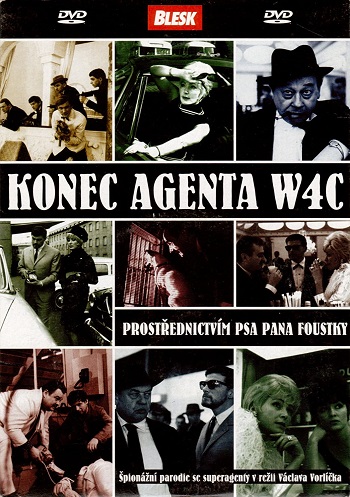 Movie (1967)
Czech title: Konec agenta W4C prostřednictvím psa pana Foustky
English title: The End of Agent W4C
Russian title : Конец агента

Starring:
Jan Kačer (Cyril Juan (Agent W4C))
Květa Fialová (Alice)
Jiří Sovák (Foustka)
Jan Libíček (Resident)

(Synopsis needed)
Registration SU-ALC, c/n 6439 built in 1960. Aircraft would later crash on 2 January 1971 as Flight 844, on approach to land at Tripoli International Airport in poor visibility, killing all 16 passengers and crew.
Same aircraft in other works at IMPDb: Frequently Seen Aircraft (Civil Fixed-Wing).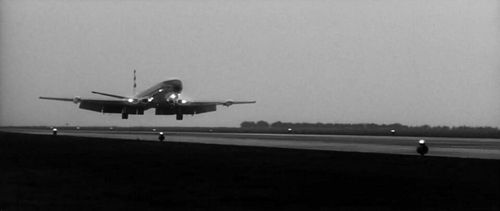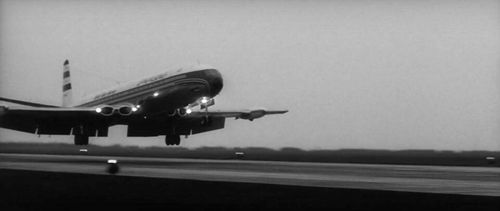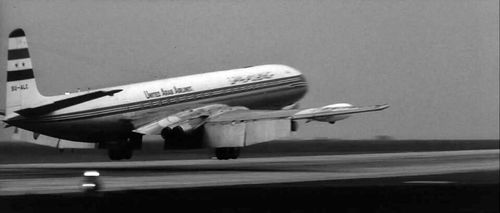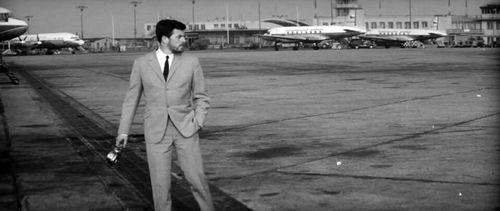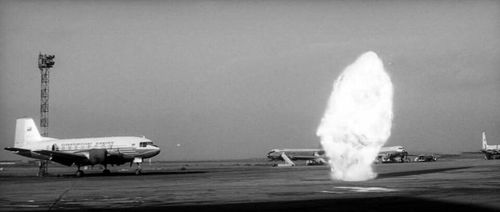 Registration OE-LAN, c/n 112 built in 1956.
Delivered with registration N7414 to Capital Airlines, it passed to Austrian Airlines in 1961. In 1963, Austrian sold it to Aloha Airlines and it was registered N7414 again. Aloha operated it until November 1971 when it was passed to Aeropesca Colombia and reregistered HK-1320. It would remain with this airline until 26 August 1981, when it crashed while operating as Flight 221, killing all 50 passengers and crew.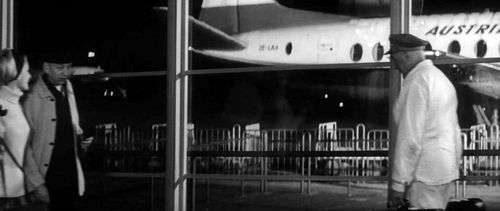 Back To:

See also