Verrat an Deutschland
Jump to navigation
Jump to search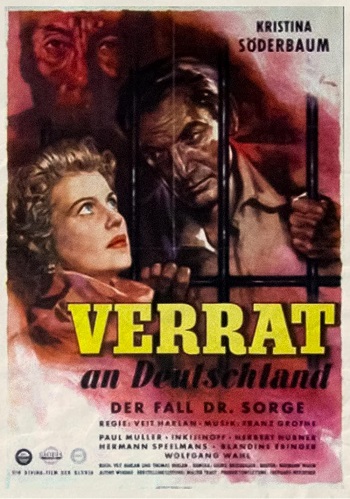 Movie (1955)
Starring:
Paul Muller (Dr. Richard Sorge)
Kristina Söderbaum (Katharina von Werber)
Valéry Inkijinoff (Ōsaki)
Hermann Speelmans (Max Klausen)

(Synopsis needed)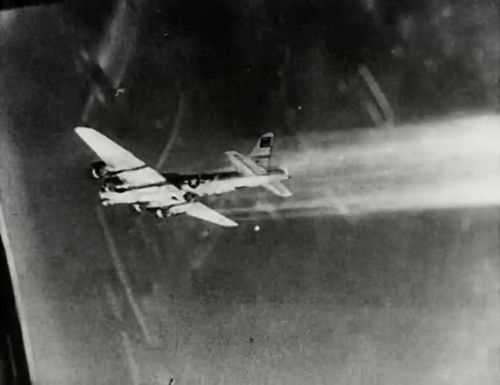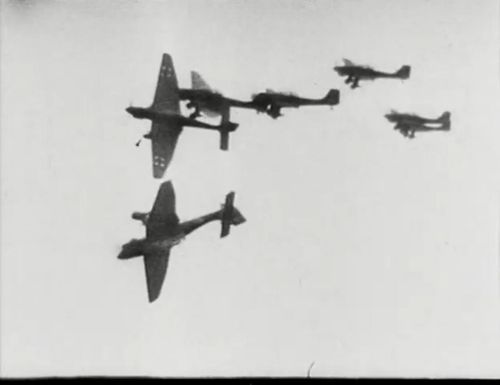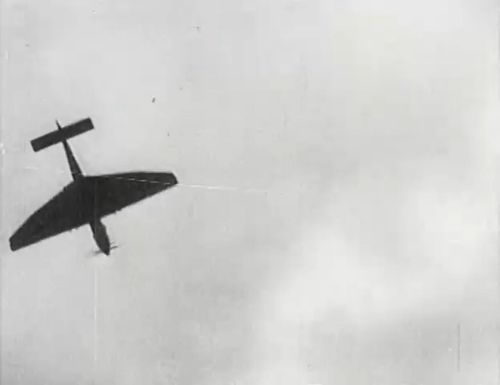 Registration JA6151, c/n 14024 built in 1954.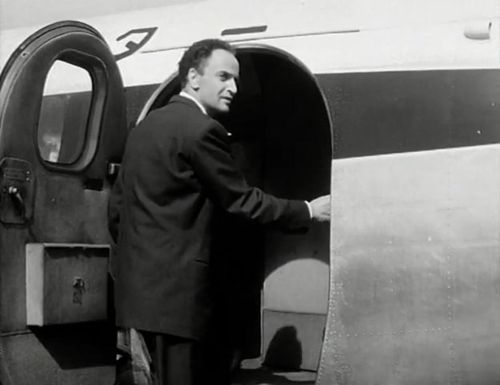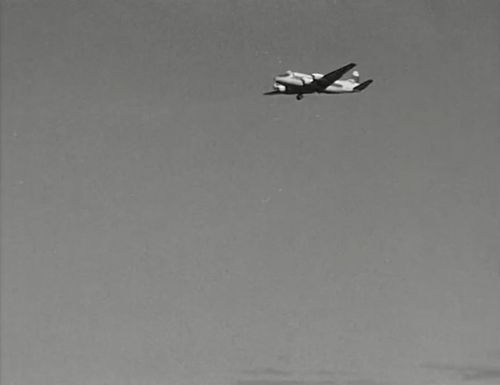 Registration JA6007, c/n 43071 built in 1946. Named 穂高 (Hotaka).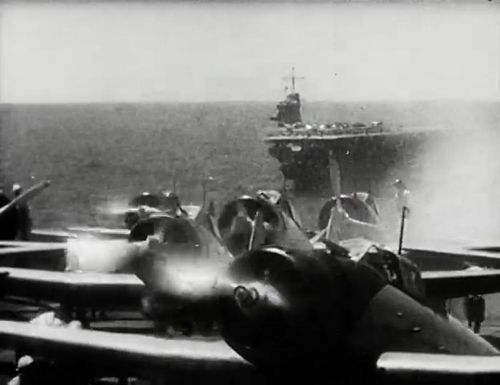 Doesn't seem to quite match the Ki-51 or D3A. Some other type or just an inaccurate model?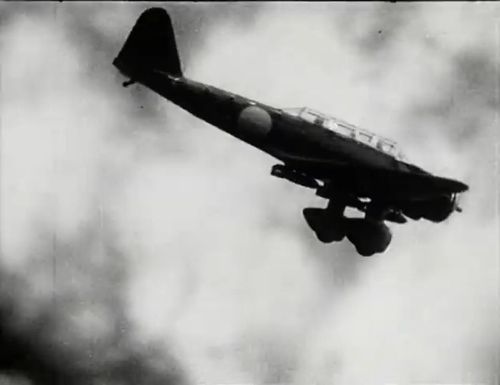 A Royal Air Force Avro Lancaster B Mark I (Special) (PB996 'YZ-C') of No. 617 Squadron RAF, flown by Flying Officer P. Martin and crew, releasing a 22,000-lb (10,000 kg) MC deep-penetration bomb (Bomber Command executive codeword 'Grand Slam') over the viaduct at Arnsberg, Germany.
Same aircraft in other movies at IMPDb: Frequently Seen Aircraft (Military Fixed-Wing).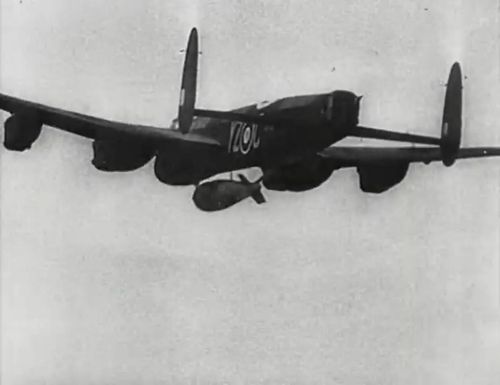 Back To:

See also